Point of Sale
Subtitle:
Paragon's Point of Sale solutions drive product awareness, engage audiences and increase retail sales.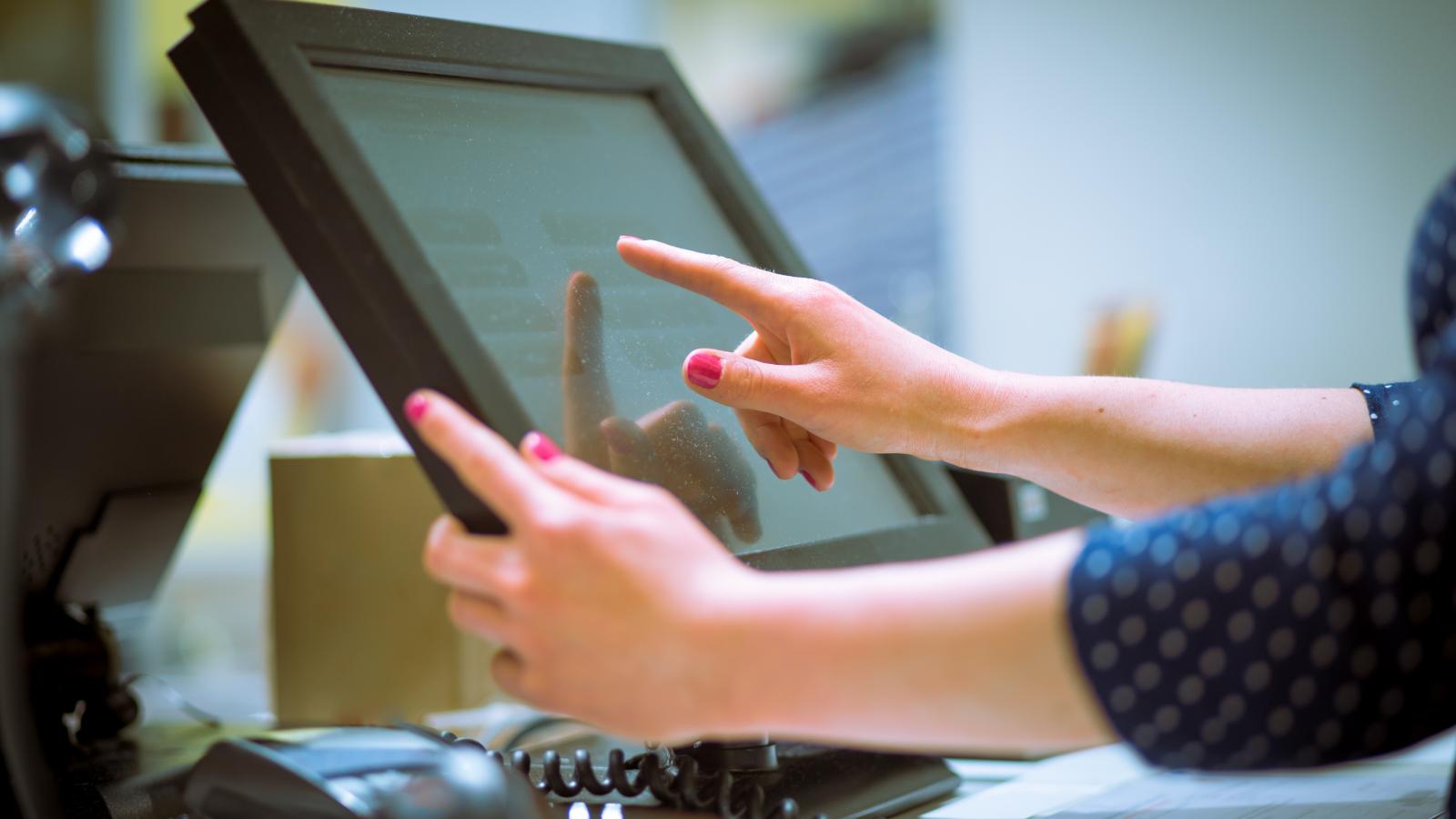 Benefits & Features
Benefits Title
Managed, centralised collateral design
Benefits body
Reduced demand on creative resource and increased brand consistency
Benefits Title
On-demand production
Benefits body
Increased speed to market and more efficient campaigns
Benefits Title
Real-time point of sale compliance management and carbon measurement
Benefits body
Peace of mind that your point of sale is locally compliant and minimised carbon footprint
Benefits Title
Single point of contact and account management
Benefits body
Simplified campaign management with access to a broad supply chain
Benefits Title
Production and design innovation from our expert teams
Benefits body
Eye-catching campaigns that help you stand out from the crowd
Paragon's Point of Sale solutions deliver permanent, semi-permanent and temporary displays that drive product and brand awareness, engage and excite the shopper, and increase retail sales. We produce floor graphics, window displays and digital activations for some of the world's biggest brands, designing, delivering and managing campaigns from collation and fulfilment through to completion and compliance reporting. We create brilliant omnichannel experiences through innovative approaches to design and execution.