Smart_Cloud
Subtitle:
Smart_Cloud delivers a powerful end-to-end service that enables you to manage all your marketing communication requirements through a single platform.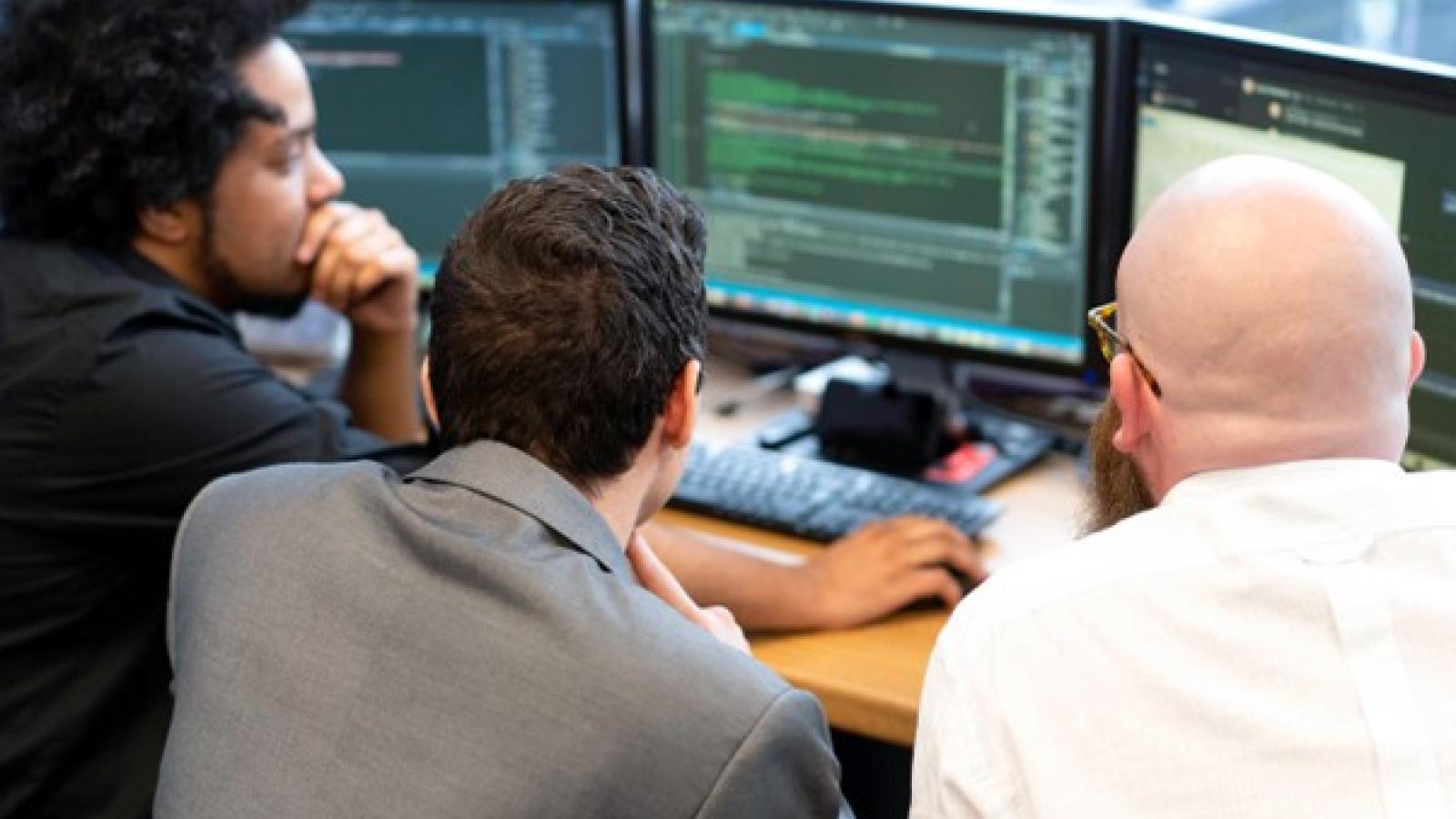 Smart_Cloud's tools:
Smart_Cloud is a full-service marketing platform that combines the power of digital and creative services, manufacturing, procurement, fulfilment, and delivery. It provides a scalable, modular ecosystem that allows you to select the capabilities you need for the most powerful and efficient solution
With Smart_Cloud, you can view all of your campaigns in one place. Users have the ability to automate a campaign while interacting with colleagues and suppliers, managing timeframes and approvals, and repurposing assets – all at the push of a button. Smart_Cloud also increases speed to market and gives you complete control, letting you focus on strategy.
Accordion Title
Smart_Procure:
Accordion Body
Find the best prices, service and timeframes for bespoke marketing print requirements – through a vetted, diverse supplier roster.
Accordion Title
Smart_Commerce:
Accordion Body
Customisable catalogue-style ordering system providing images, product specifics, costs and the ability to order items such as DM, POS, stationery and promotional goods.
Accordion Title
Smart_Flow
Accordion Body
Enhanced stock control, warehousing and reporting to accurately manage stock wherever it is held
Accordion Title
Smart_Campaign
Accordion Body
Operational record system that preserves the context of all tasks, content and collaboration in one place – enabling analysis, reporting, and automation.
Accordion Title
Smart_Approval
Accordion Body
Online job approval, templated campaign briefing and enhanced SLA reporting to provide complete visibility and control.
Accordion Title
Smart_Asset
Accordion Body
Store, manage and use any type of digital file from one single repository – making it simpler, quicker and more cost-effective to put them to work.
Accordion Title
Smart_Profile
Accordion Body
Easily organise, plan and manage campaigns across your estate through a single, intuitive and multi-functional online database.
Accordion Title
Smart_Ticketing
Accordion Body
Full flexibility and control over promotional and standard shelf edge tickets, giving you enhanced brand consistency and better cost efficiency.