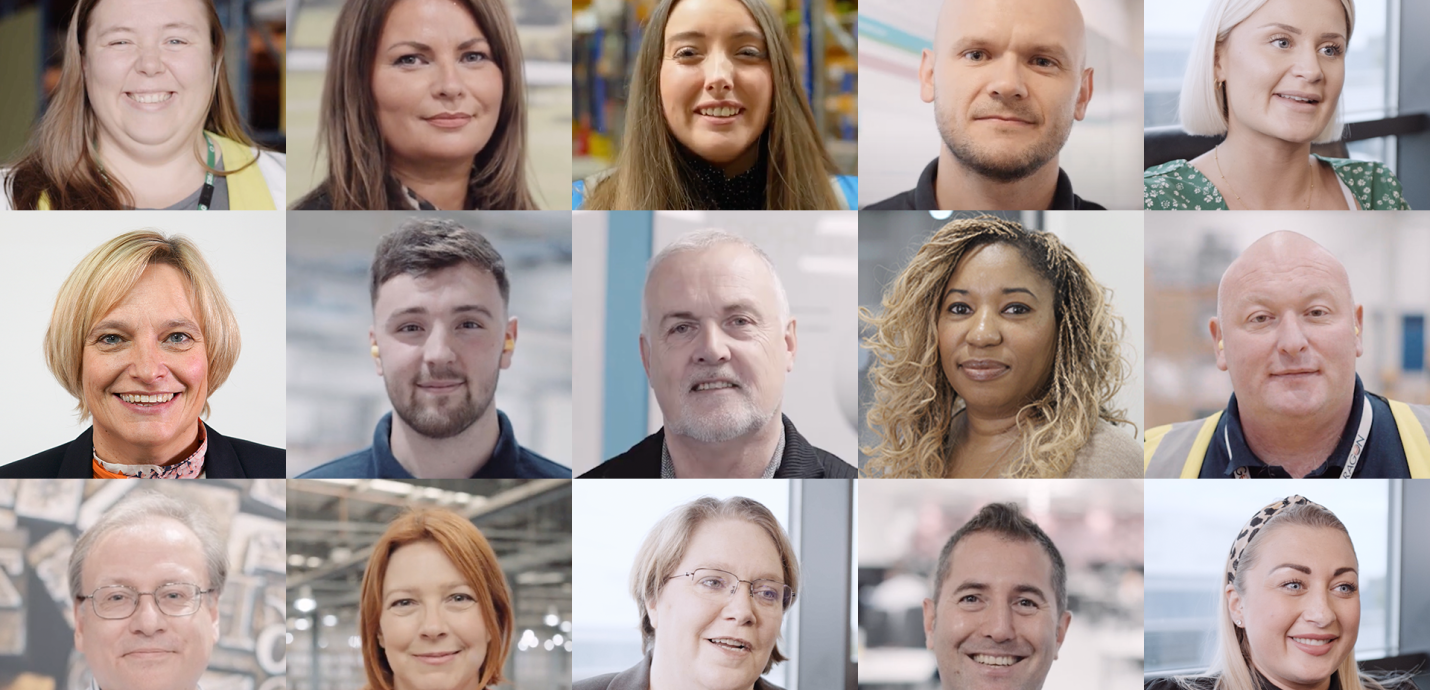 Our People
Paragon's people are what make us special. They work tirelessly today to answer the problems of tomorrow.
We have developed a proactive, talented and diverse workforce that provides a consistently excellent experience for our customers. They frequently operate as an extension of our clients' businesses, helping them to achieve their sustainability ambitions and face their operational challenges head on.
As a business with over 4,500 employees, spread across more than 20 locations throughout the UK, Ireland and Luxembourg, our priority is to have a positive impact on the communities in which we operate. We want to play a vital role in developing and improving the lives of people from all walks of life, whether they are a member of our team of part of the wider community. We want to attract and retain the best people for our business because they bring fresh ideas, new skills, and help us to operate more sustainably.
Background Image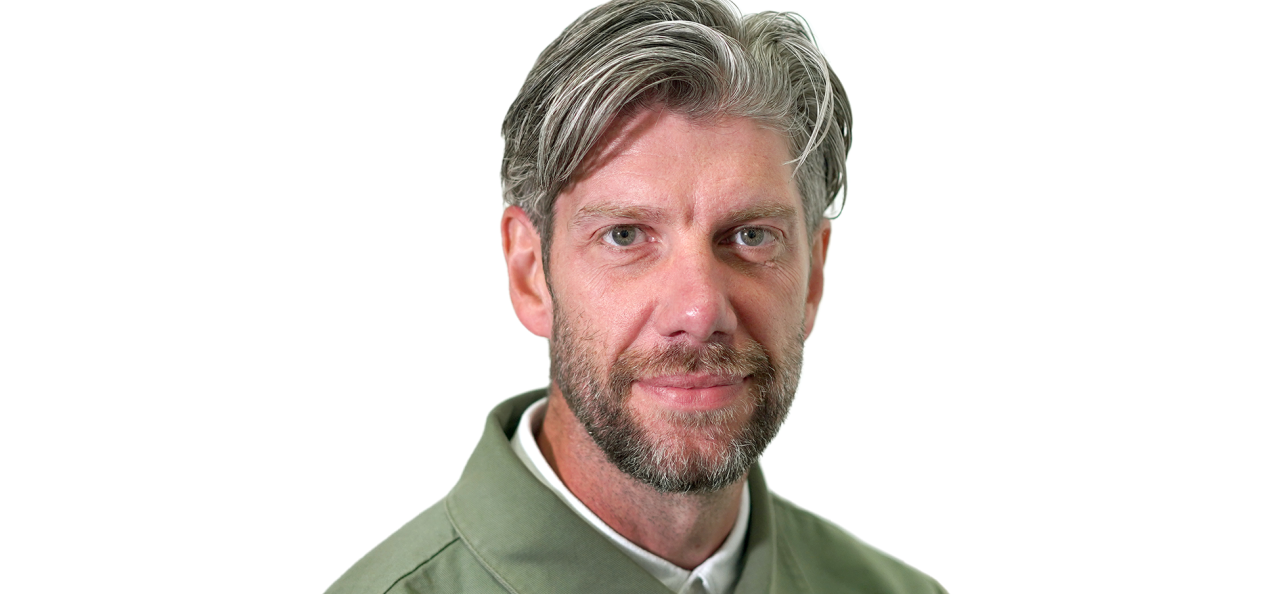 Heading

Heading Media: How Data & Analytics are changing customer experience
Body
Stephen Lester, CTO at Paragon, was asked by Raconteur to contribute to their latest insights report on charting the future for customer experience technology. Stephen discusses the importance of consistency and how data is changing today's customer experience.
Read More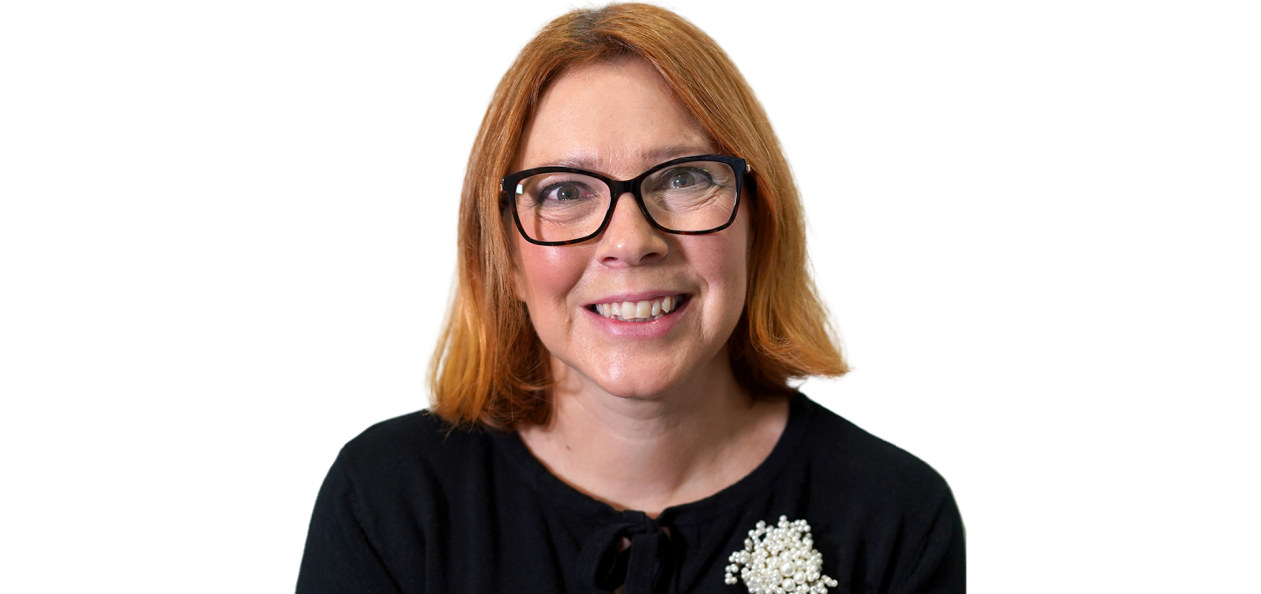 Background Image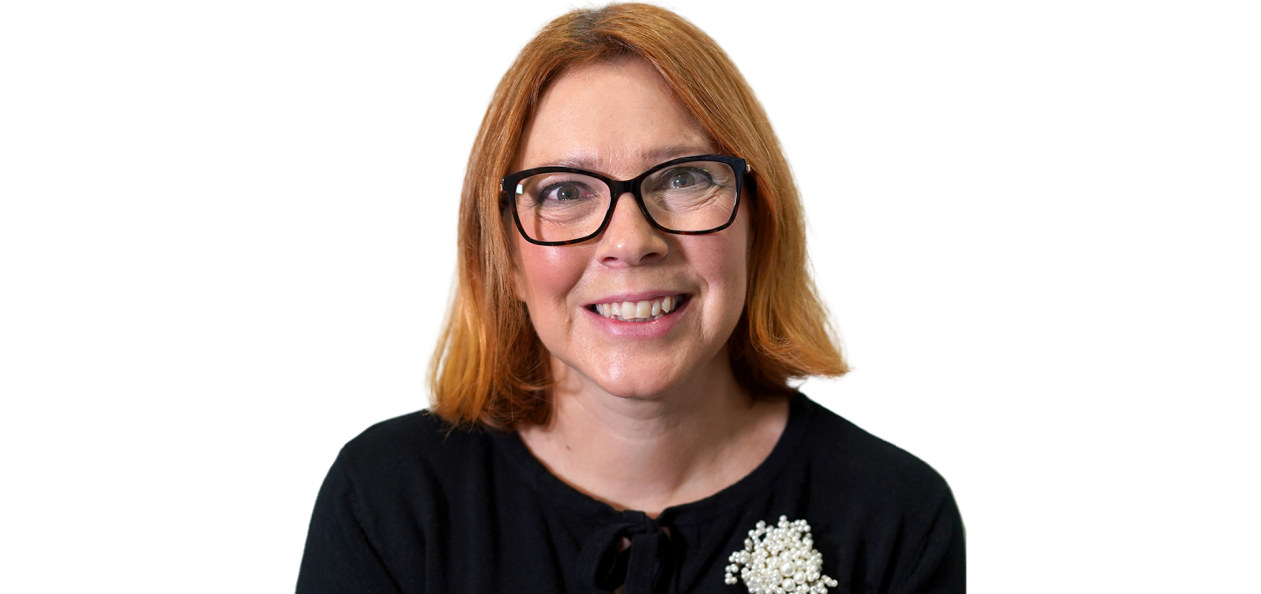 Heading

Media: Sustaining customer relationships with green communication
Body
Head of ESG Lucy Klinkenberg recently shared her thoughts in EDIE's latest article on how businesses today can play a huge role in greener customer communications.
Read More
My Paragon videos
My Paragon is a collection of personal stories and experiences from across our business, showcasing the talented and unique individuals who deliver for our clients every day.
Meet Alison
Meet Alison Jackson, HR Director at Paragon. She speaks about how the company's culture and flexibility enable her to focus on personal development and the overall flexibility to help at home. Watch the video to find out why her Paragon is "change" and "pace".
Meet Stacey 
Meet Stacey Adams, HR Business Partner at Paragon. She speaks about how she has grown and developed within the business and shares how passionate she is about building strong relationships with our people. Watch the video to find out why her Paragon is "determination".
Meet Nick
Meet Nick Wilson, Executive Director at Paragon Leycol. He speaks about how print is "in his blood" and how his family business became a part of Paragon. Watch the video to find out why his Paragon is "legacy".
Meet Marc
Meet Marc Michaels, a Strategy and Insight Director Paragon DCX, who is celebrating 10 years here in November! He discusses what he enjoys about working for Paragon and why he likes that everyday day is different. Watch the video to find out why his Paragon is 'Challenging'.
Meet Sam
Meet Samantha Crocker, the Managing Director for Devonshire recruitment, Paragon. She discusses why she loves that she's able to develop her own journey within the business and how she enjoys helping change peoples lives. Watch the video to find out why her Paragon is 'People'
Meet Huw
Meet Huw Waters, Head of Marketing at Paragon DCX. He spoke to us about his role and the difference Paragon DCX makes and the flexibility of the role. Watch the video to find out why his Paragon is 'opportunity'.
Meet Maddie 
Meet Maddie Reynolds an account manager at PCC Dagenham, about why her Paragon is 'progression'. Watch the video to find out why she loves to work at Paragon and why she loves to see change.
Meet Steve
Meet Steve Morton a Product Control Manager here at PCC Dagenham, he discusses what it has been like to work at Paragon for 15 years and why his Paragon is 'transformative'. Watch the YouTube video to find out why.
Meet Lucy
Lucy Klinkenberg-Matthews, Head of ESG at Paragon. spoke to us about her childhood, what it was like having an environmentalist as a father, and how that made her follow his path!