Hybrid Mail
Subtitle:
Paragon Hybrid Mail provides control, reduces costs and increases productivity for your business. It eliminates the time and resource costs associated with maintaining and stocking office-based printers for your outbound customer communications.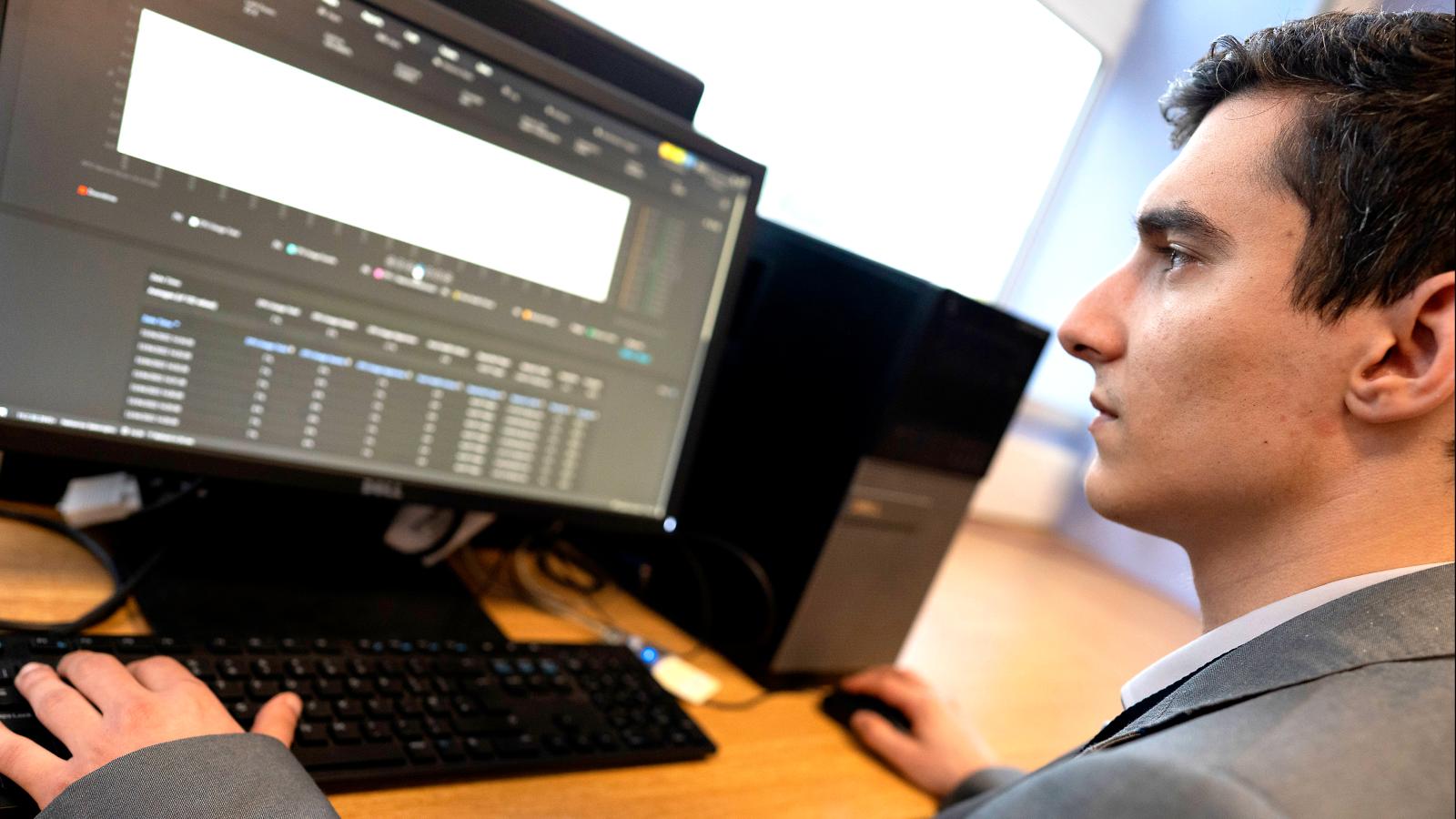 Benefits & Features
Benefits Title
Simple-to-use product interface
Benefits body
No disruption to your current operations and no need for extra staff training
Benefits Title
Quick and easy template management
Benefits body
Stay in control of your brand and messaging with supervisory control, and simple management of permissions.
Benefits Title
Highest levels of production security and platform resilience
Benefits body
Protects your customers' data and reduces business risk
Benefits Title
Consolidated print and mail
Benefits body
Postal discounts, economies of scale for print, and reduced carbon footprint
Benefits Title
Office 365 add-on and Azure AD
Benefits body
Integration provides a smooth, single sign-on experience
Paragon Hybrid Mail offers multichannel document delivery that enables you to connect with your customers and staff via physical or digital channels. It's accessible wherever you are, at any time of the day, and delivers consistent savings on equipment, postage, printing and energy at the touch of a button.