Regulatory Communications
Subtitle:
Compliant, secure and effective regulatory communications in a variety of formats via the channels your customer prefer to perfect their customer communications.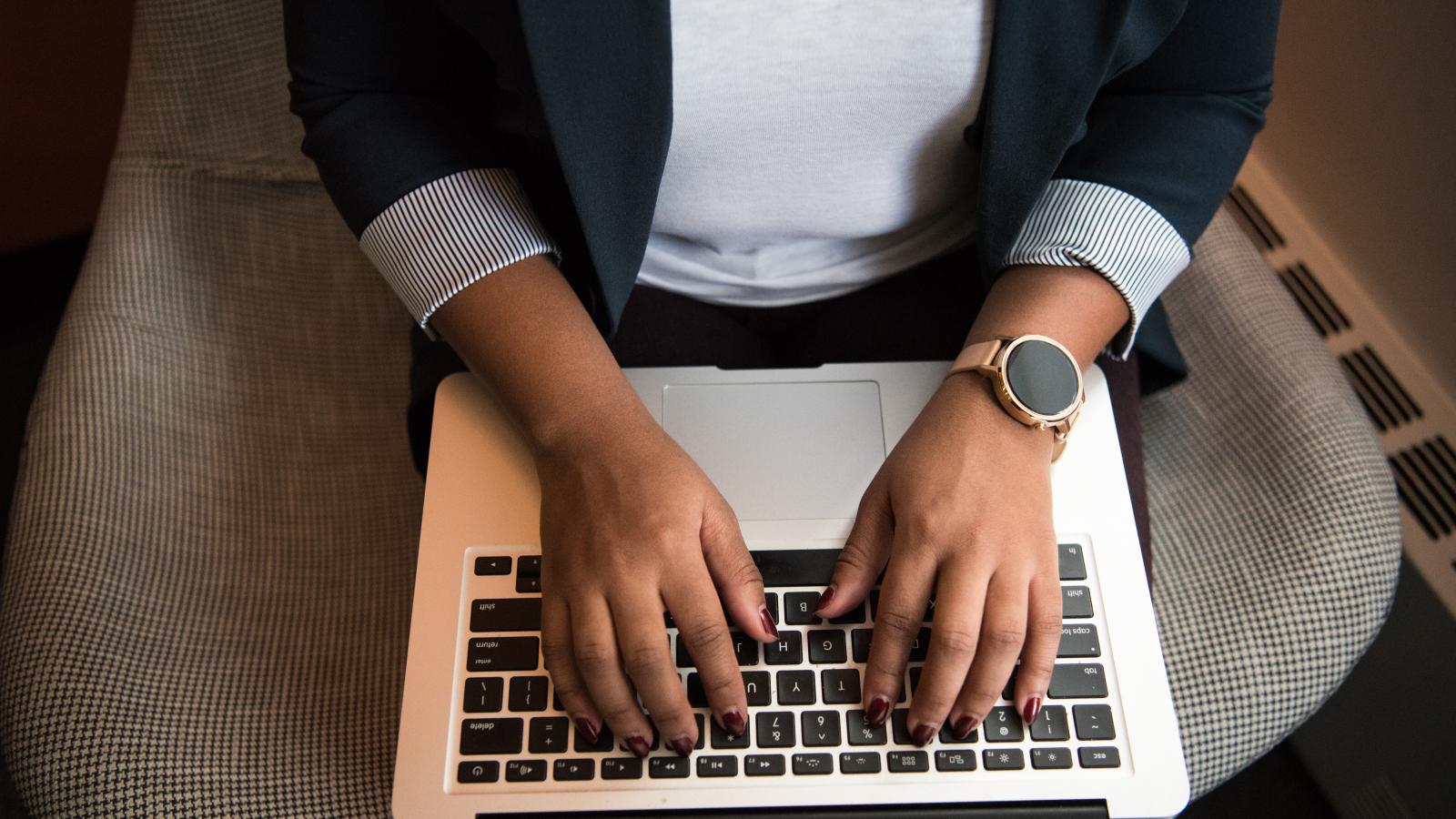 Benefits & Features
Benefits Title
Postage specialists and distribution industry experience
Benefits body
Ensures maximum efficiency and minimises your mail costs
Benefits Title
A single point of contact service for typesetting, printing, mailing and archiving
Benefits body
High-speed delivery and consistency of message
Benefits Title
Multichannel communication creation
Benefits body
Helps you achieve maximum reach with enhanced branding and messaging
Benefits Title
The highest levels of industry accreditation
Benefits body
Exceeds all regulatory requirements, keeping your data secure
Benefits Title
Specialist infrastructure and huge operational scale
Benefits body
Enables a quick response when your business needs it most
We enhance our clients' regulatory communications and improve clarity, branding and postal efficiency. We deliver the quickest possible response, with the specialist infrastructure and expertise that ensure we exceed regulatory and client security requirements.