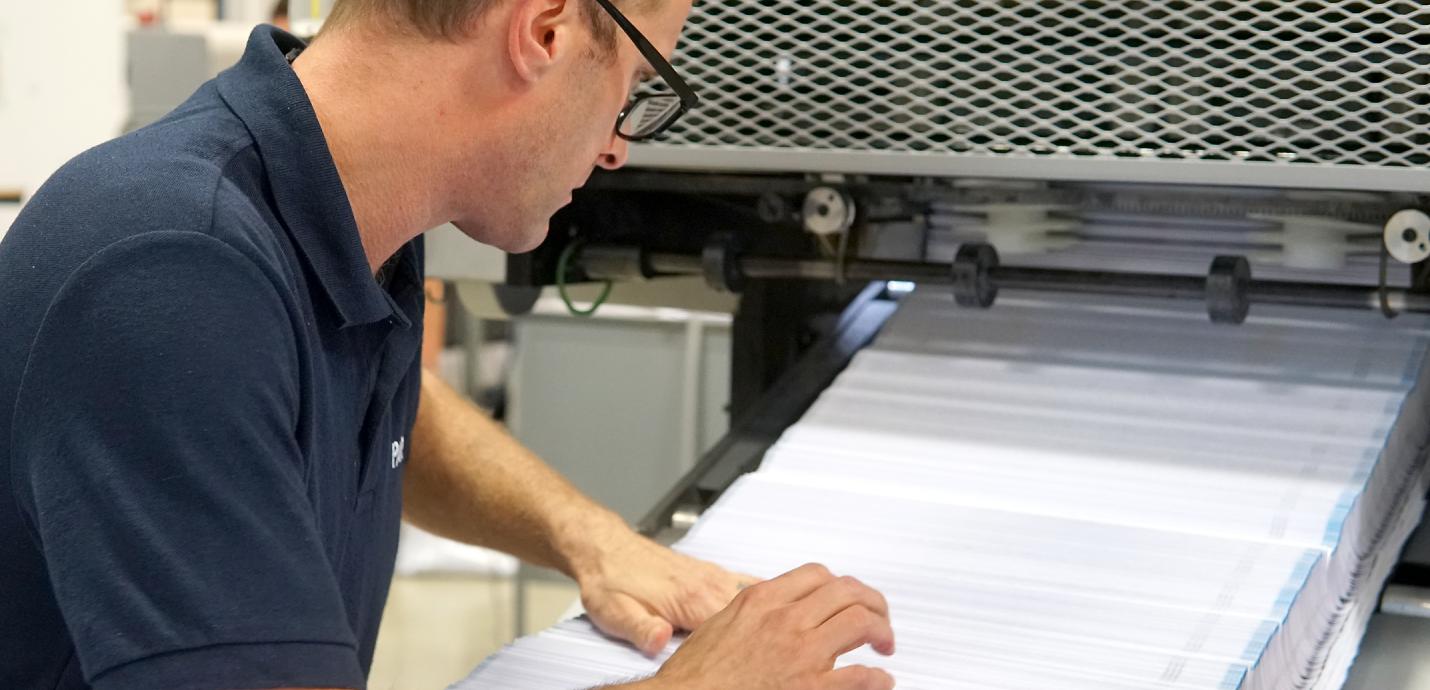 Ignite apprenticeship levy
Develop the next generation of industry professionals with funds from PCC's apprenticeship levy 
Applying for funding from Paragon's apprenticeship levy
The Apprenticeship Levy is paid by large businesses to help fund new apprenticehips. Government rules also allow companies to transfer up to 25% of their apprenticeship levy funds to support other employers, funding the training and assessment of new apprentices. In doing so, Paragon is enabling businesses to develop talent they may not have been able to develop without access to these funds.
Who can apply for access to our funding? 
To apply for funding from our apprenticeship levy, employers must be officially registered, both as an employer with the government and also with the Apprenticeship Service. If your business meets these criteria we will consider applications for access to our funds. We will review all applications and choose a number of companies that we wish to support by transferring an agreed amount of funds from our apprenticeship levy. Please note, we cannot backdate funding for training which has already started, only new enrolments once the funding has been agreed.
To start your application, please provide initial information on the opportunity via the GOV.UK website here
Heading

Ignite apprenticeship levy
Employers paying the Apprenticeship Levy who have unused funds can identify other employers who want to receive them, and arrange a transfer. 
Levy-paying employers can transfer a maximum of 25% of their annual funds. 
They can make transfers from their Apprenticeship Service account to as many other employers as they choose. The Apprenticeship Service calculates this amount as follows: 
The total amount of levy declared in the previous tax year...
With the English percentage (25%) applied...
Plus the 10% top-up amount from the government.
Transferred apprenticeship funds can only be used to pay for the training and assessment costs of the apprenticeships agreed with the receiving employer. 
Please note: employers involved in transferring funds must be aware that: 
Funds are paid monthly for the duration of the apprenticeship. 
Only levy-paying employers can make a transfer, but any employer can receive and use transferred funds. 
Sending and receiving employers must be registered on the Apprenticeship Service. 
A transfer can only be used to pay for training and assessment for apprenticeship 'standards' (the skills, knowledge and behaviours [KSBs] required to carry out a certain job role.) 
Transfers can only be used for new starters, except where the apprentice is changing employer, and an agreement to continue their apprenticeship with their new employer is made possible through a transfer of levy funds. 
When transferring funds, both employers must first agree the details of the transfer: 
The specific apprenticeship standards.  
How many apprentices are involved. 
The costs that will be incurred. 
Once both employers are in agreement and registered on the Apprenticeship Service, the following steps must be taken: 
Connect with each other via the Apprenticeship Service. 
The receiving employer adds the apprentice details. 
Both employers then confirm the transfer. 
If you want to receive an Apprenticeship Levy Transfer from another employer, you must be aware of the following: 
You can only use the transferred funds for apprenticeship training and assessment. 
Transferred funds can only be used for apprenticeship standards. 
You'll need to create an account on the Apprenticeship Service to receive the transfer and pay for the apprenticeship training. 
You'll need to sign an agreement with the Education and Skills Funding Agency (ESFA). 
Transfer payments will be made monthly from the sending employer to your apprenticeship account. 
If the apprenticeship stops, the funding will stop too. You won't have to pay any funds back to the sending employer. 
If the employer sending you funds runs out of money, you must make the relevant employer co-investment contribution. 
You need to be registered as an employer with the government to be able to access apprenticeship levy funds. You can register as an employer and create a Government Gateway account using the link below: 
You can create an account via the link below: