At Paragon, we integrate leading-edge technology with exceptional people to help our clients achieve their strategic goals.
Our people are the heart of our business, and it is our diverse workforce across the UK, Ireland and Luxembourg that enables us to innovate and grow. By joining Paragon, you will be working with some of the very best people as part of a team that strives to make a real difference.
We are committed to collaboration across our business, empowering our people to deliver and challenge what we already do. We hold ourselves and colleagues accountable to deliver on our promises and inspire each other to find innovative ways to deliver for our clients.
Our work environment is fast paced, dynamic and exciting, and we work every day to deliver excellence for our customers. To find out more about available roles with Paragon, please get in touch via recruitment@paragon-cc.co.uk
You can discover more about working at Paragon by viewing the pages below. Meet some of the team, read about our employee development programs, and learn about our diversity and inclusion initiatives.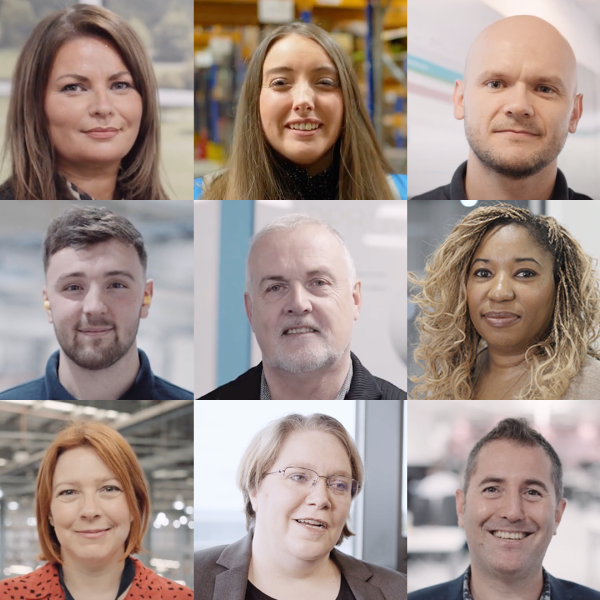 Paragon's people are what make us special. They work tirelessly today to answer the problems of tomorrow.
We invest in our people, processes, systems and infrastructure to ensure we remain sustainable and market leading.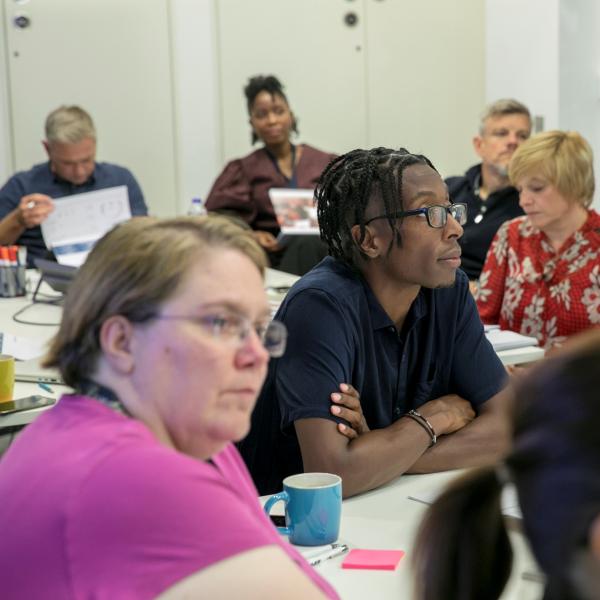 We recognise that harnessing our people's unique experiences, perspectives and viewpoints increases our ability to create a diverse and inclusive company culture.