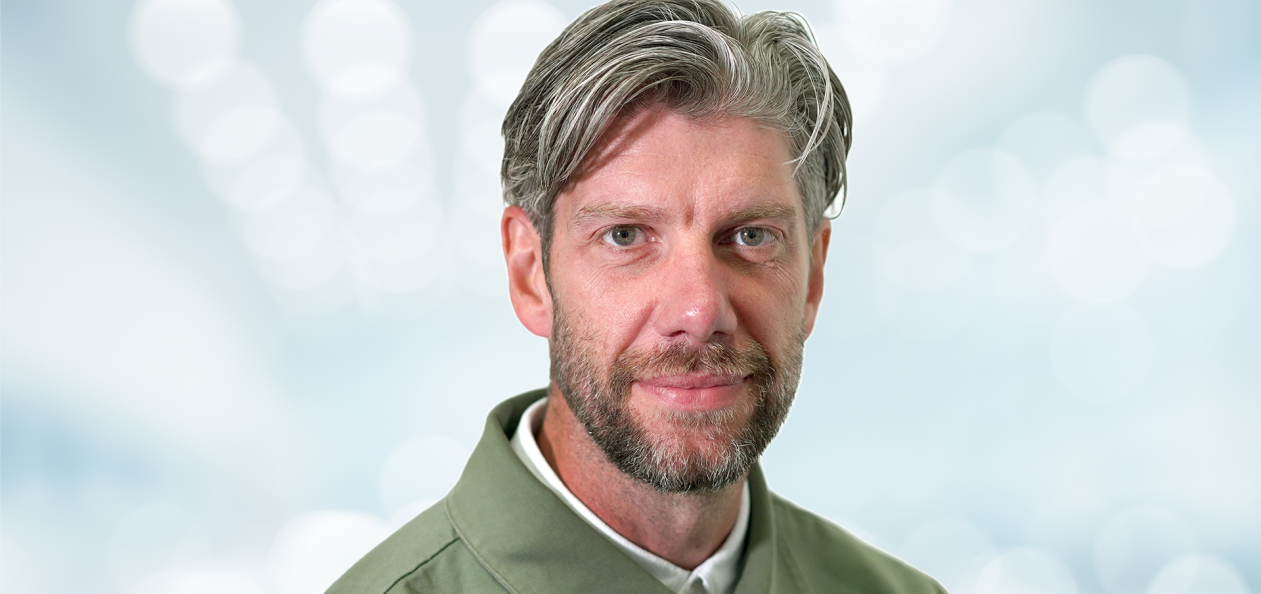 Background Image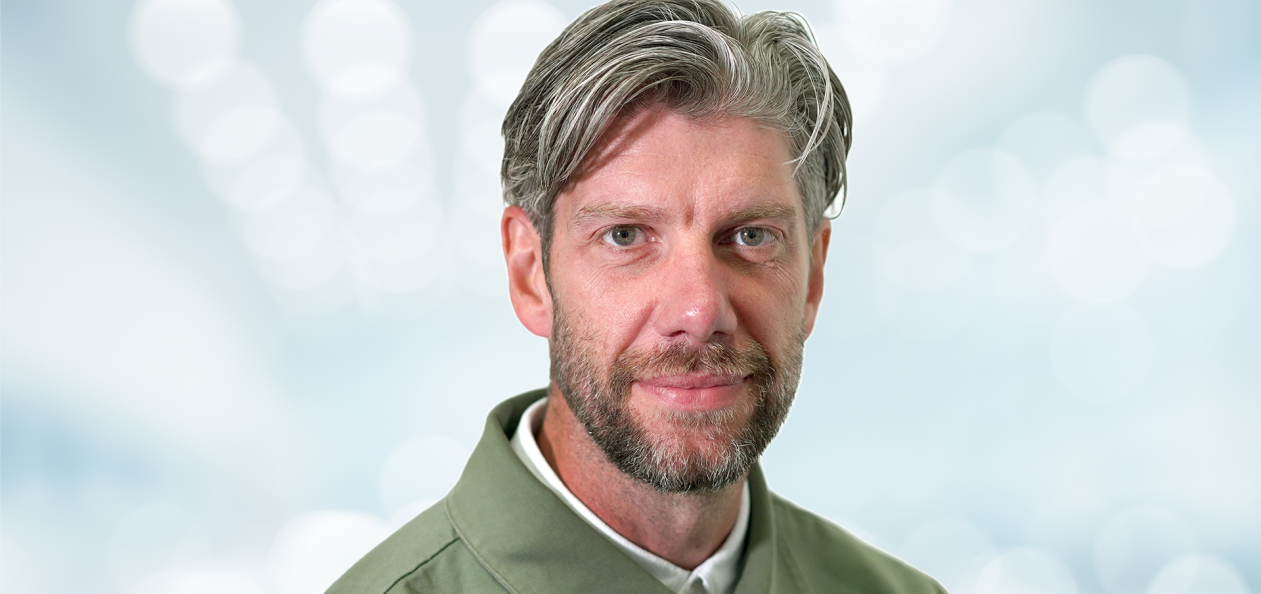 Heading

How data and analytics are changing customer experience
Body
Stephen Lester, CTO at Paragon, was asked by Raconteur to contribute to their latest insights report on charting the future for customer experience technology. Stephen discusses the importance of consistency and how data is changing today's customer experience.
Read me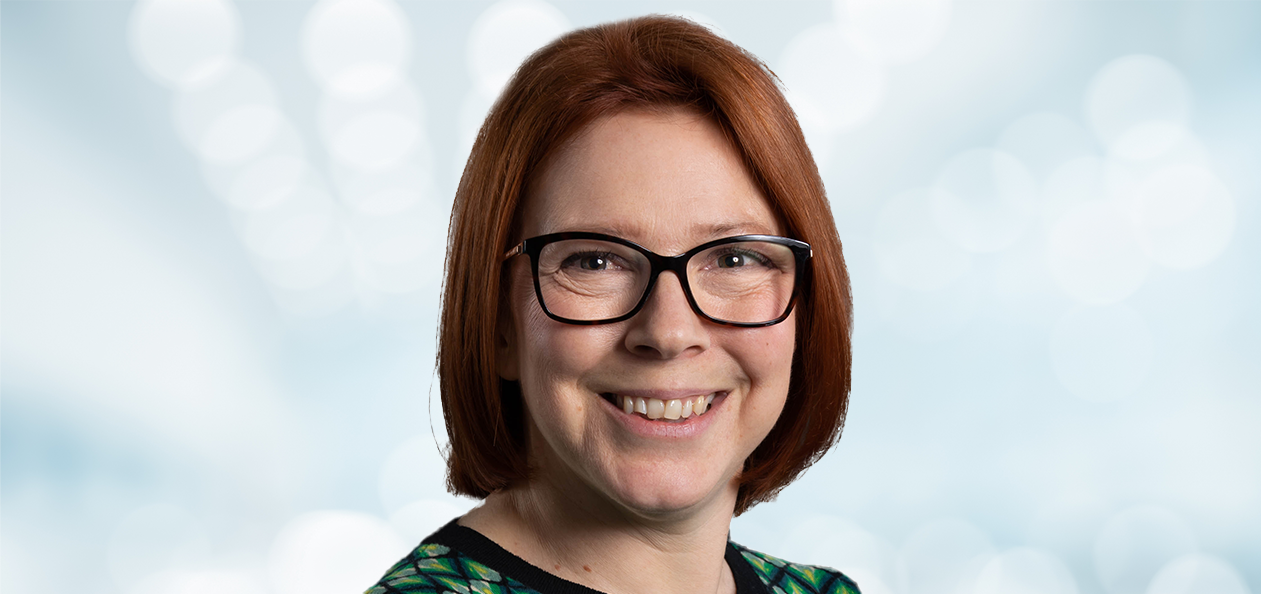 Background Image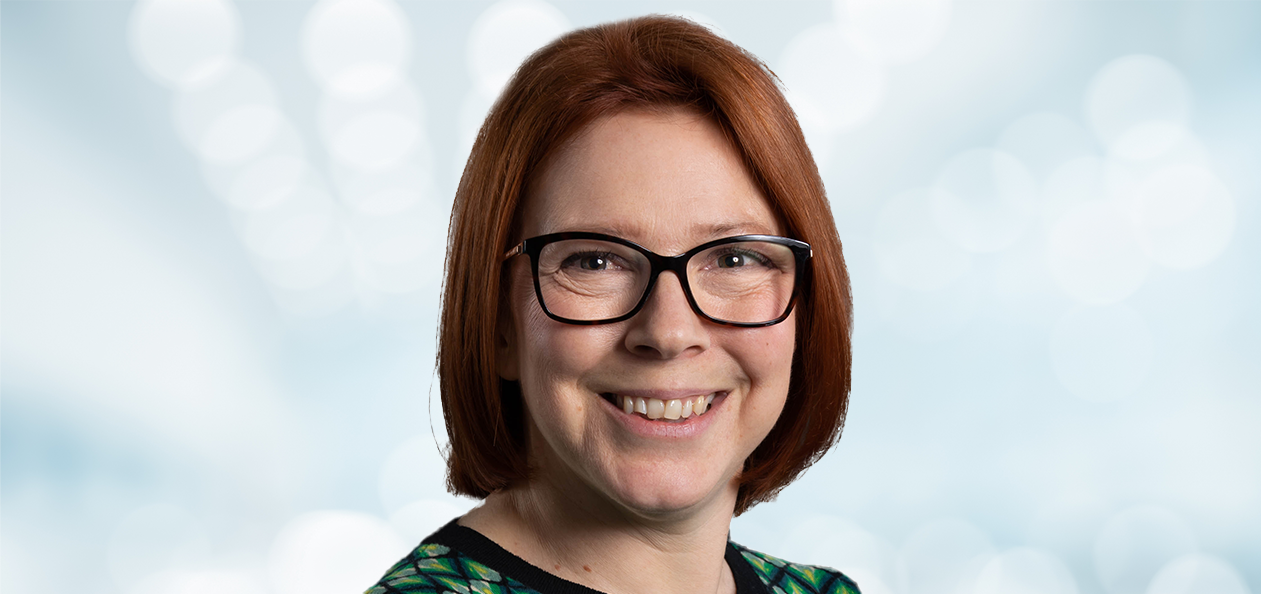 Heading

Sustaining customer relationships with green communication
Body
Paragon's Head of ESG, Lucy Klinkenberg-Matthews, recently shared her thoughts in an article for EDIE, discussing how businesses today can play a huge role in greener customer communications.
Read me