Postal Optimisation
Subtitle:
Paragon's postal optimisation solution helps you reduce spend and improves your customer communications.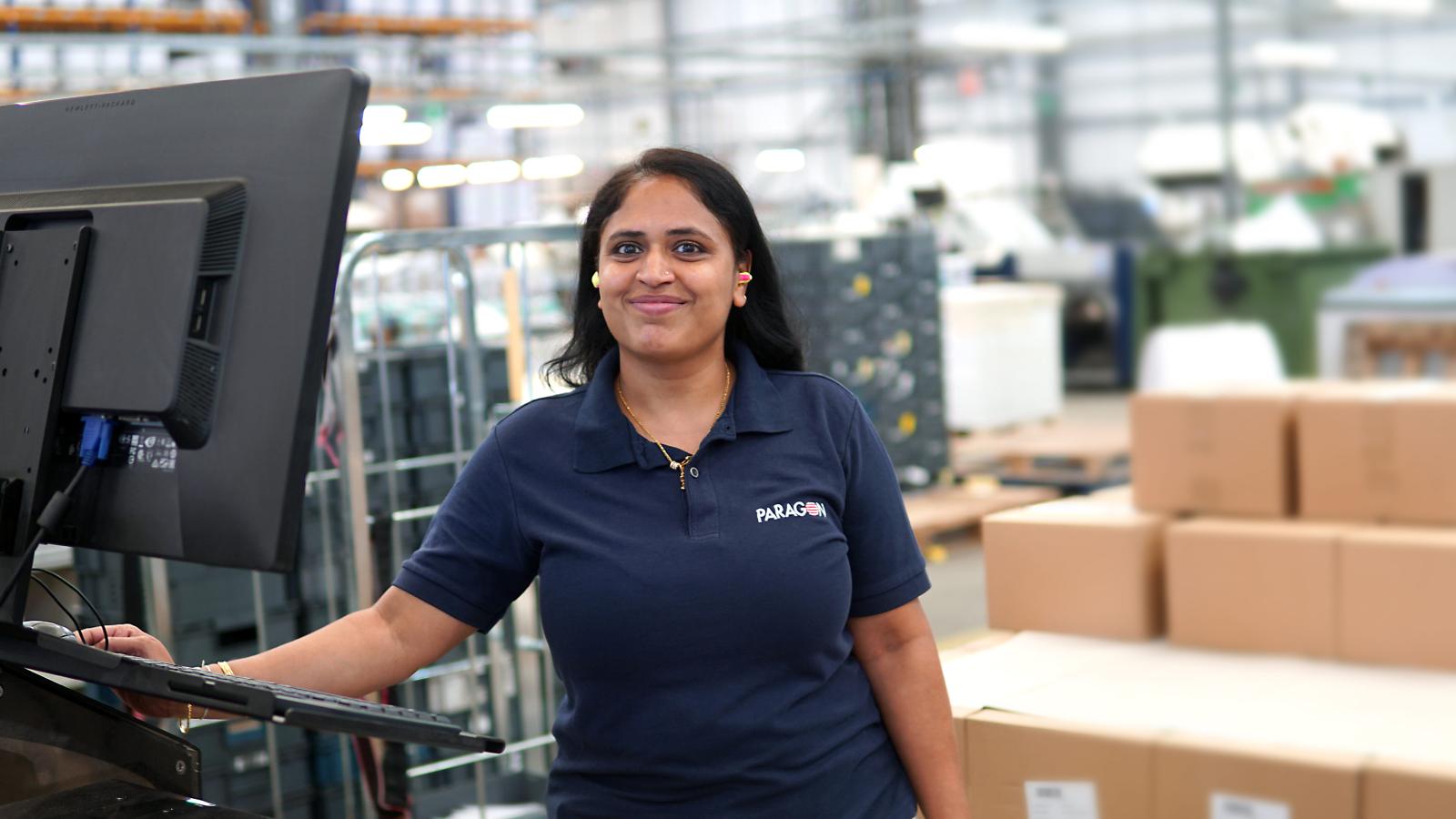 Benefits & Features
Benefits Title
Decades of industry experience and postal provider knowledge
Benefits body
Ensures you always benefit from the correct tariffs and your communications are sent in the most efficient way.
Benefits Title
Full postal audit and recommendations from specialists based on your profile
Benefits body
Provides an understanding of the complexities of postage, what you need, and how to get it
Benefits Title
Consolidation and re-engineering of communications
Benefits body
Improves your operational ease and implements cost savings via size and weight reductions
Benefits Title
Returned mail processing and data cleansing
Benefits body
Ensures that your customer data is up to date, efficient and secure.
Benefits Title
Regulatory compliance and secure production
Benefits body
Ensures that you meet SLAs and protects your brand.
Our experts will revolutionise how you send mail, whether it's by redesigning your communications or providing expertise on the complexities of the network, all while maintaining the high engagement rate delivered by paper communications. Small operational changes across your business can dramatically optimise your costs.