Digital Transformation
Subtitle:
Increased efficiency, more accurate customer data, and improved profitability for your business thanks to our expert digital transformation specialists.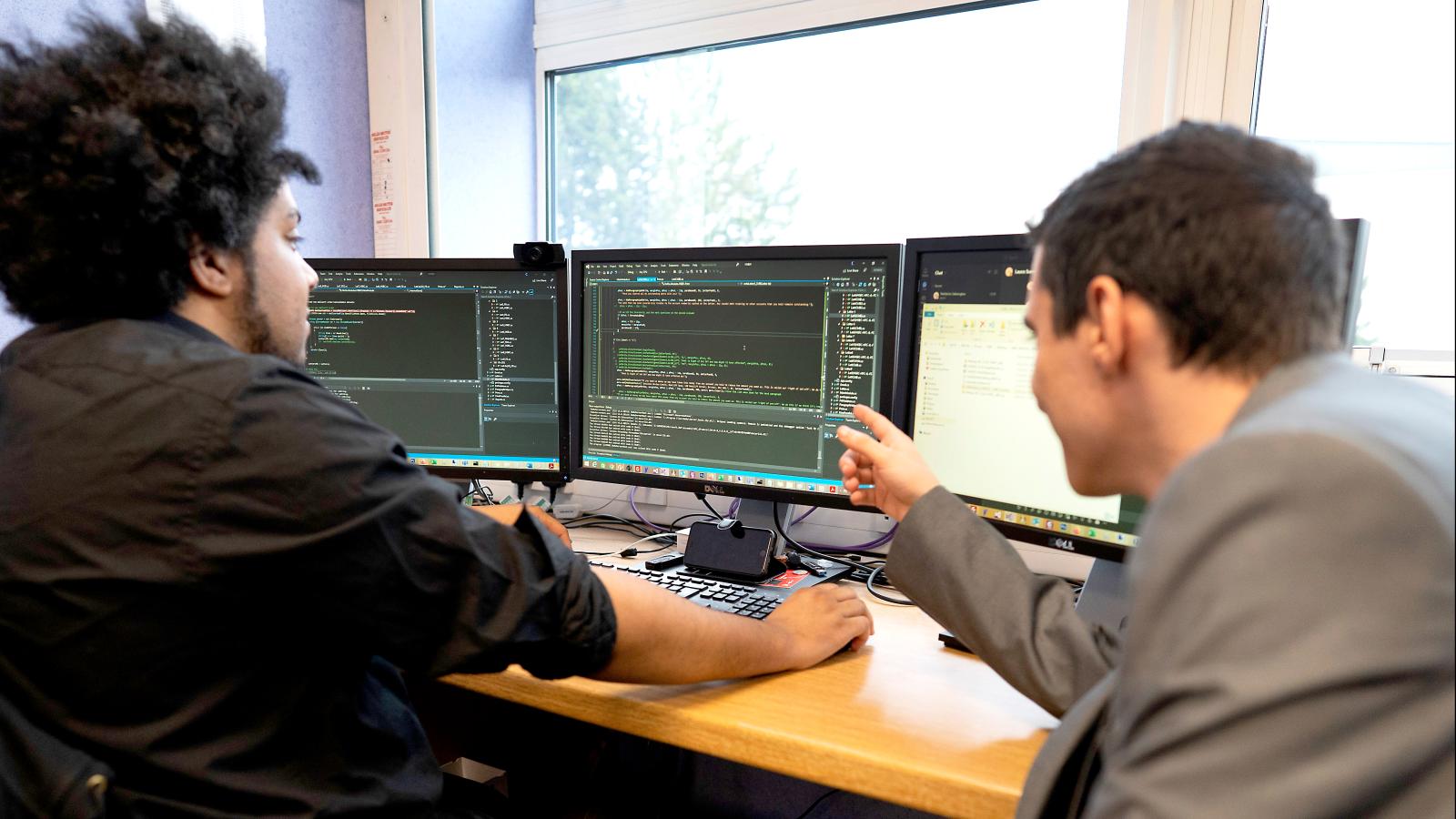 Benefits & Features
Benefits Title
Improved productivity
Benefits body
We will work with you to focus on streamlining processes and modernising legacy workflows, utilising our proprietary Integr8 platform to manage all documents and communications securely and efficiently. We continually invest in and improve our technology platforms, leaving you to focus on your customers.
Benefits Title
Better customer experience
Benefits body
We enable faster access to client data, meaning any inquiries from your customers can be handled efficiently and accurately, improving their experience. Better customer data allows you to interrogate the information and look for trends, improving your return on investment.



Benefits Title
Improved profitability
Benefits body
By digitising and streamlining your processes, we enable your staff to focus on activities that drive revenue. Cutting those manual tasks and automating or fine tuning them through machine learning will help your business to operate more efficiently.
Benefits Title
Enhanced data accessibility
Benefits body
We enable advanced searching capabilities, and your customer data is held in the cloud and accessible 24/7. In addition to this, the data can be queried and trends identified to better improve processes, producing opportunities to deliver better service and identify areas for further savings.
Benefits Title
Disaster recovery
Benefits body
Paragon holds ISO 10008, ISO27001, Cyber Essentials Plus, and ISO 9001 accreditations. We have three designated disaster recovery sites across the UK, with each providing recovery services for the other, enabled by our proprietary Integr8 software. Data is stored in the cloud and is accessible through stringent security controls by each site in the event of an outage.
Benefits Title
Security and compliance
Benefits body
Digitisation doesn't just improve the accessibility and security of sensitive documents, it also helps to improve compliance with GDPR. Paragon ensures that all data is safely stored behind firewalls and that the latest security protocols are implemented.
Paragon uses the latest technology to create new, or modify existing, processes to meet changing business and market requirements, giving you better customer experiences and improved efficiency. Our team of experts can collaborate with you to design workflows that will allow the efficient transfer of information throughout your business, improving access to data, modernising legacy processes, strengthening security, and improving your customer experience.