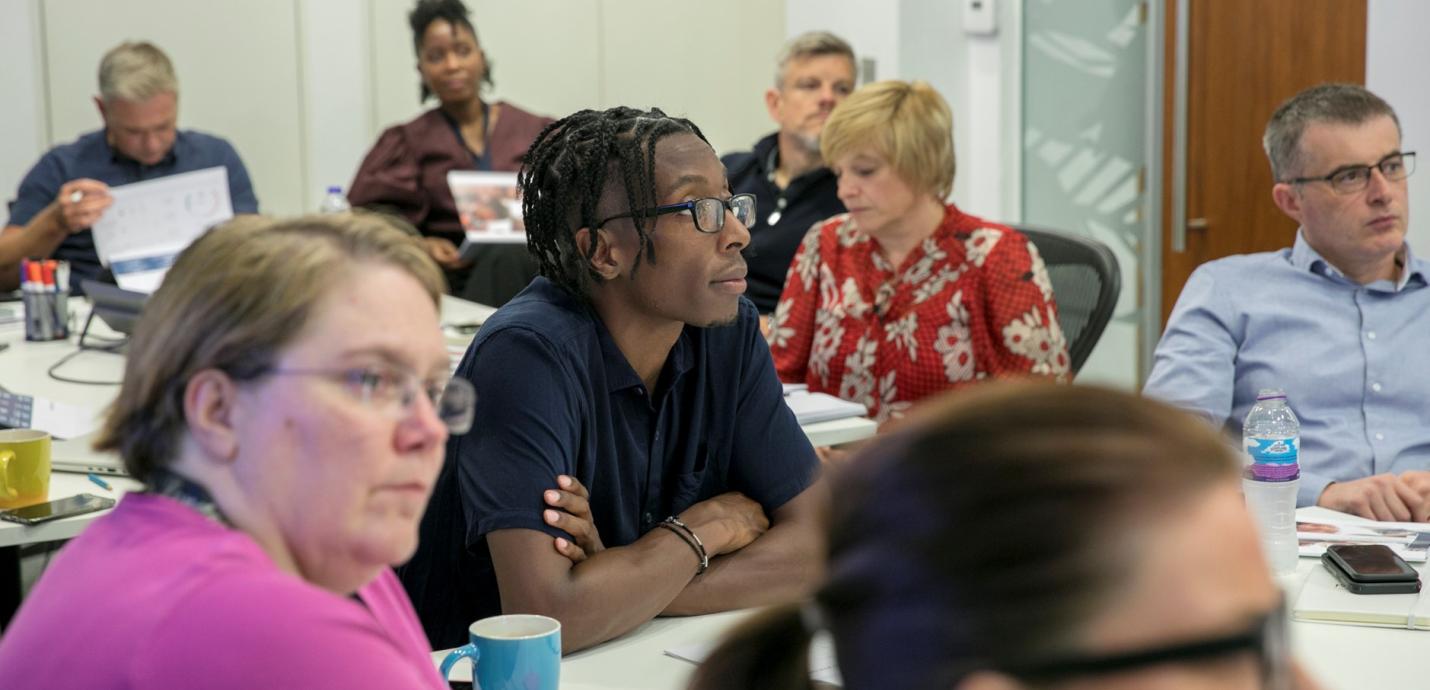 Diversity, Equity and Inclusion
We recognise that harnessing our people's unique experiences, perspectives and viewpoints increases our ability to create a diverse and inclusive company culture. Given that our individual social, economic, and cultural identities shape us, it stands to reason that we will do our best work by ensuring diversity in our workforce and practicing inclusivity in how we work with each other.
We have several employee programmes and initiatives in place to drive this, including:
The Forum brings together a group of employees from various roles, departments, and sites. It is our next step in building a culture where everyone delivers the best experience to all of our people, clients, and communities.
The vision statement is therefore very simple:
• Creating an inclusive culture
• Everyone respected and valued
Support is available to every colleague through the Wellbeing Team, who are responsible for delivering the company-wide Be Well Programme. The three key aims of Be Well are to focus on improving colleagues' working environments, encouraging physical and mental personal wellness, and promoting awareness of available health campaigns
We are an equal opportunities employer and provide fair and equitable treatment for all employees. We were recently accredited as a 'Disability Confident Employer' and we use this to increase the understanding of disabilities, remove barriers,and ensure equal opportunities for people with disabilities to fulfil their potential.
Our Reverse Mentoring programme positions colleagues from minority groups to act as mentors to senior management teams from across the business.
The aim of the programme is to drive transformational change and enable a culture of diversity, equity, and inclusion where the power of difference is respected.