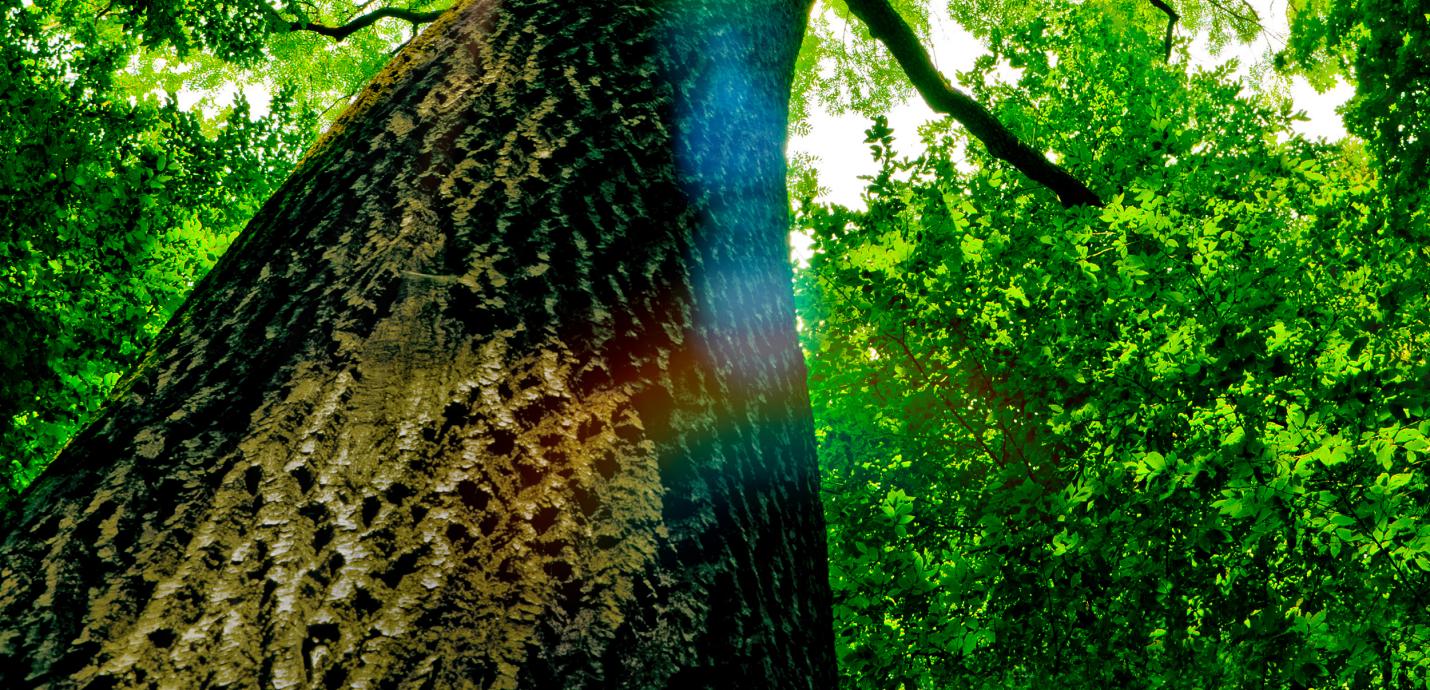 Contributing to a better future
Never has sustainability been more important. The last few years have provided people with an opportunity to re-evaluate what is important, increased flexible working, and brought a greater emphasis on mental health and wellbeing.
We recognise that there is currently a tremendous opportunity to change the way we do business, embracing new technologies as we play our part in the delivery of a Net Zero, circular economy, and contribute to creating a fairer and more equitable society.
Our Sustainability Ambition
Paragon is proud to launch our Sustainability Ambition 2030, and we are excited to make this long–term commitment to support our local and global stakeholders in solving some of the world's most pressing sustainability challenges.
Aligned with the three pillars of People, Planet, and Partners, and developed to support our local and global stakeholders, our targets will help deliver our clients' goals and aspirations, exceed legislative and regulatory commitments, and support the United Nations' Sustainable Development Goals.
Forming a key part of the Planet pillar of our ambition is our Carbon Net Zero Plan. We are committed to supporting our clients' ambitions and the UK Government's targets by achieving Carbon Net Zero by 2050. Our Carbon Net Zero Plan sets out the short and long-term targets that will enable us to achieve this.  
We hold EcoVadis Platinum status, placing us in the top 1% of companies assessed for sustainability performance. This award marks a huge step on our journey, and our Sustainability Ambition 2030 will help outline the continuous roadmap.