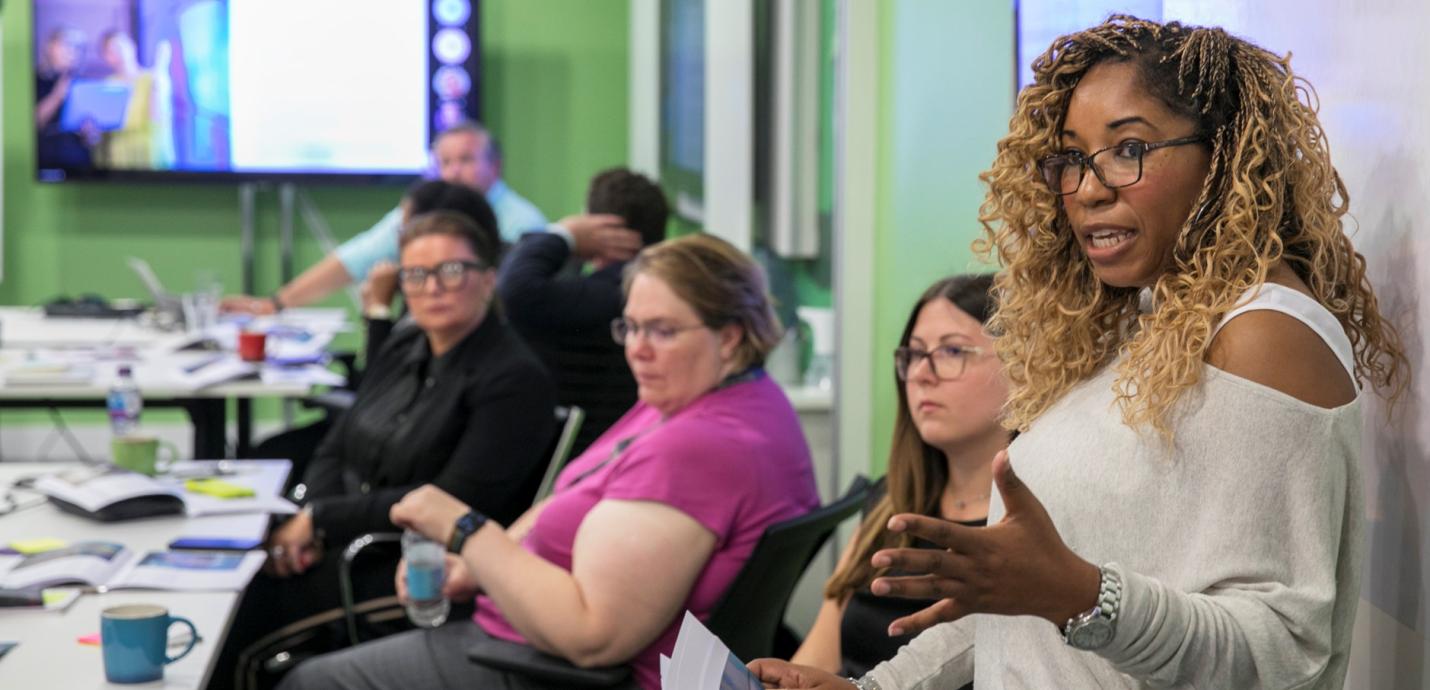 Development Programmes
We invest in our people, processes, systems and infrastructure to ensure we remain sustainable and market leading.
We have programmes in place to attract, retain, and develop colleagues, which help us to create a truly global customer offering:
Our People Strategy articulates that the core strength of Paragon is our colleagues. It sets out how we will continue to develop an environment that enables them to fulfil their career ambitions in an organisation that supports their development, embraces inspirational ideas, and recognises the value of diversity of thought.
Paragon Ignite is our pioneering apprenticeship programme, giving young people an opportunity to take their first career steps with us in a variety of production environments. After successfully completing their induction, candidates are offered permanent employment, further opportunities to develop their skills, and the chance to study for government-recognised qualifications. If you're interested in finding out more, get in touch with us via ignite@paragon-cc.co.uk.
Learning and Development Programmes
We encourage our colleagues to advance their careers with us by providing programmes that facilitate personal growth, while broadening their knowledge of the business and our industry. These include:
A development programme for senior business leaders to increase leadership capacity, spanning three modules over a 12-month period.
A project-based initiative enabling ambitious colleagues under the age of 30 to collaborate and submit new suggestions to the Board.
A network programme to help connect leaders from across the business, build stronger relationships, and refresh existing leadership skills and knowledge.
In support of these programmes, we provide ongoing learning and development for all our colleagues.