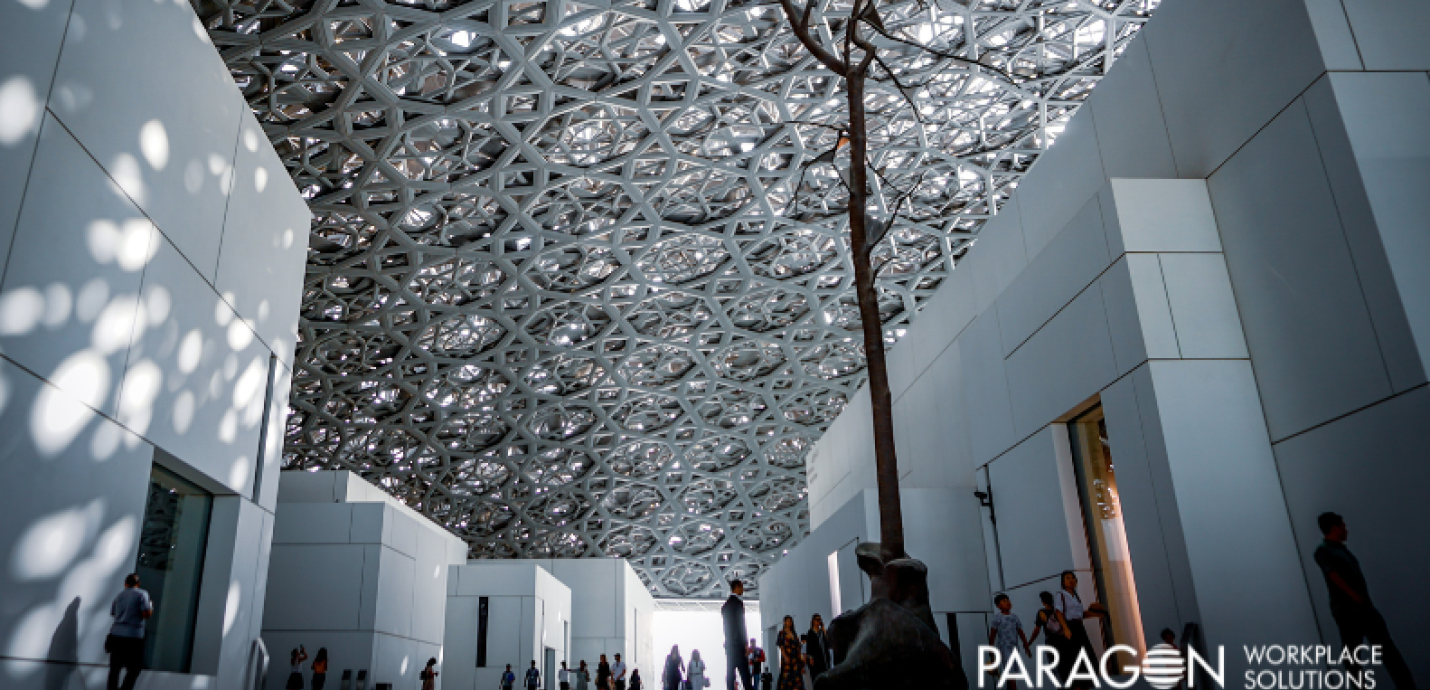 Workplace Solutions
We combine creativity and innovation to deliver exceptional brand experiences, improved workplace performance and recruitment services for some of the world's leading brands.
Our Workplace services are delivered by Paragon Workplace Solutions. Paragon Workplace Solutions is a global provider of business and creative support services, tailoring our wide range of end-to-end solutions to the precise needs of our clients.
Our solutions are designed to save money and improve competitiveness. But we also believe in the power of people. So, as well as combining leading-edge technology and proven processes with our own amazing people, we're also committed to giving your employees a better workplace experience.
Through a combination of award-winning creativity, strategic insight, and innovation, we support major brands in achieving their corporate goals, while also helping to define what the workplace of the future will look like. That's why clients trust us with their business-critical functions, as well as their employee experiences.