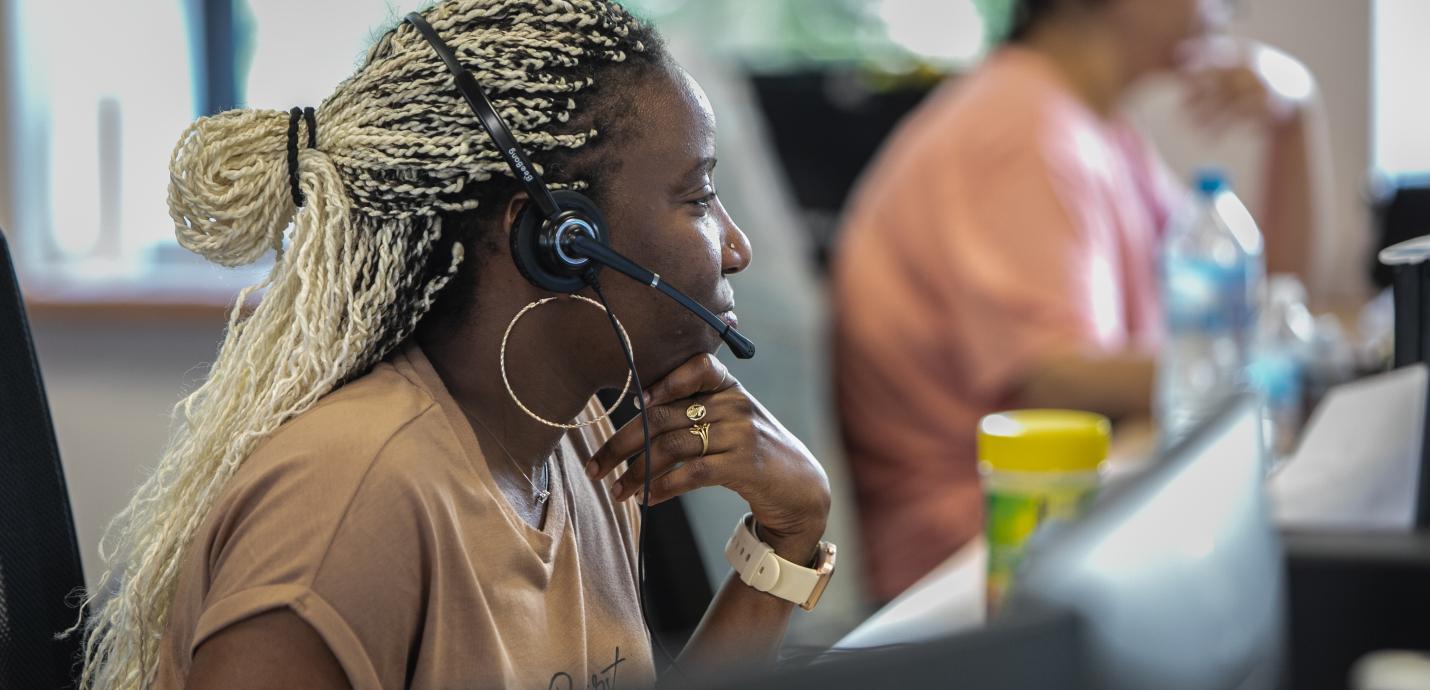 We are customer-focused, operating as a strategic partner to our clients and an extension of their businesses, guiding them to the solution that best fits their needs. Paragon simplifies the complexity of today's business landscape, and our decades of experience and innovative solutions will transform the journeys our clients provide throughout the lifecycle of their customer relationships.
Who we are
We are one of the UK's largest business services providers, going to market through seven key business lines. They enable us to meet customer expectations and remain agile and flexible to market demands


What we do
We give our clients a safe pair of hands, delivering rigorous governance, managing risk and improving outcomes across their entire organisation. Put simply, we work tirelessly every day to deliver what our clients need.
How we do it
Our solutions address clients' needs for data-driven customer engagement, multichannel marketing, transactional communications, workplace solutions, recruitment services and automated inbound communication workflows.