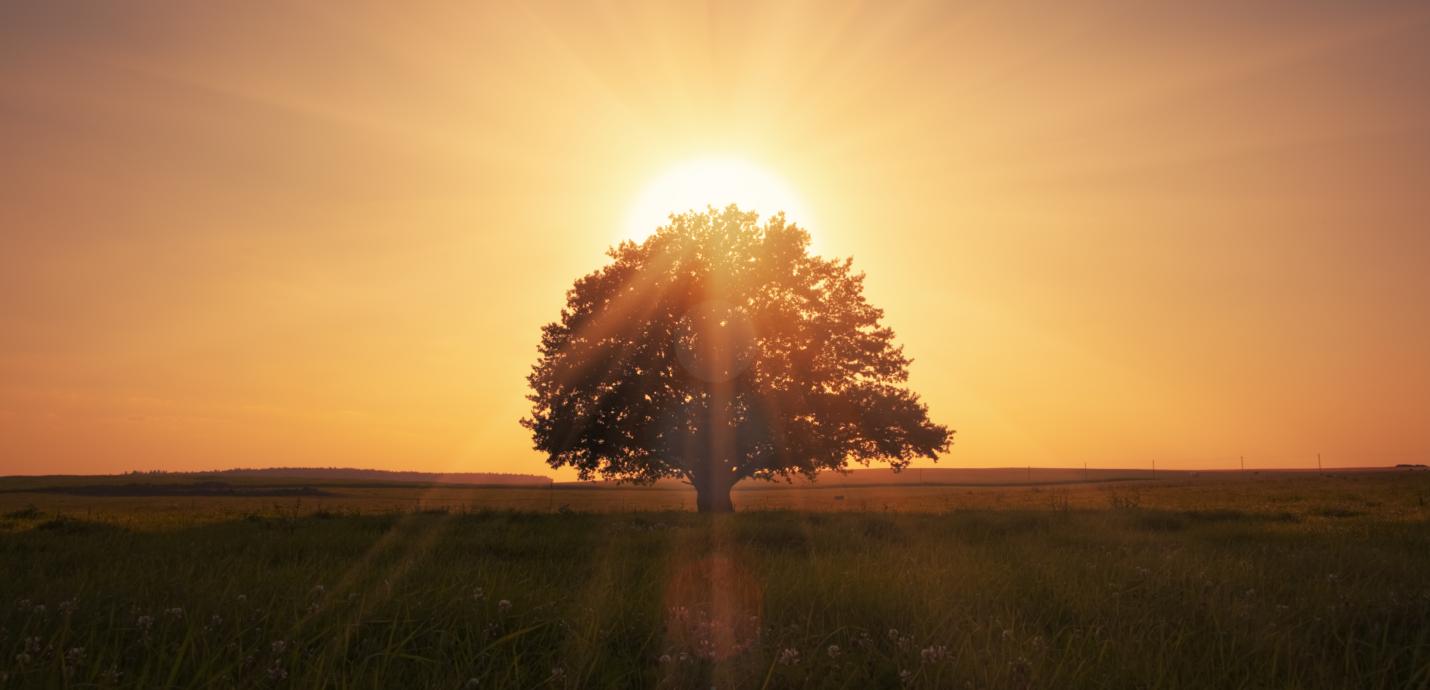 Carbon Net Zero Plan
Presenting our strategy to achieve Carbon Net Zero by 2050.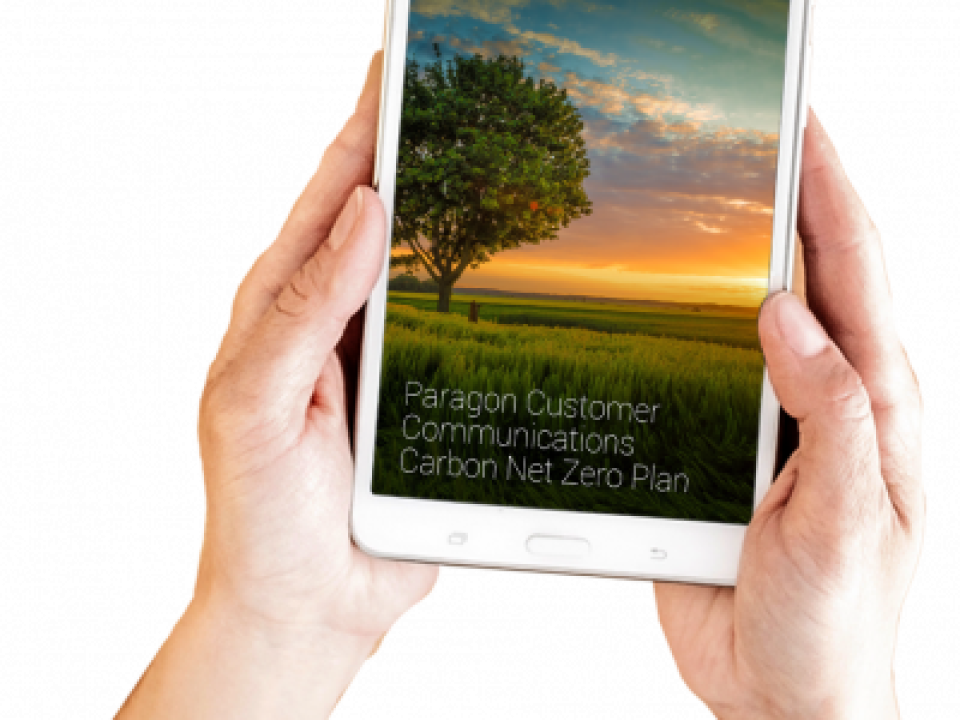 Heading
Paragon's Carbon Net Zero Plan
body
Our Carbon Net Zero Plan is aligned with the Science Based Targets Initiative (SBTi) and Net Zero Standard to support the Paris Climate Agreement to limit global warming to a 1.5°C increase on pre-industrial levels.
We are setting Science Based Targets (SBTs) to deliver a 46.2% reduction in our Scope 1, 2 and 3 emissions by 2030.
From 2030 to 2050 we will reach a 90% reduction in carbon emissions, with all residual emissions removed through credible offsetting schemes.
The plan can be downloaded via the button below. It lays out these short and long-term targets, and how they will be achieved to help deliver the lasting change our planet and our societies need.