Document Processing and Management Services
Subtitle:
Innovative solutions that enhance security and reduce costs, while delivering a better experience for your customers.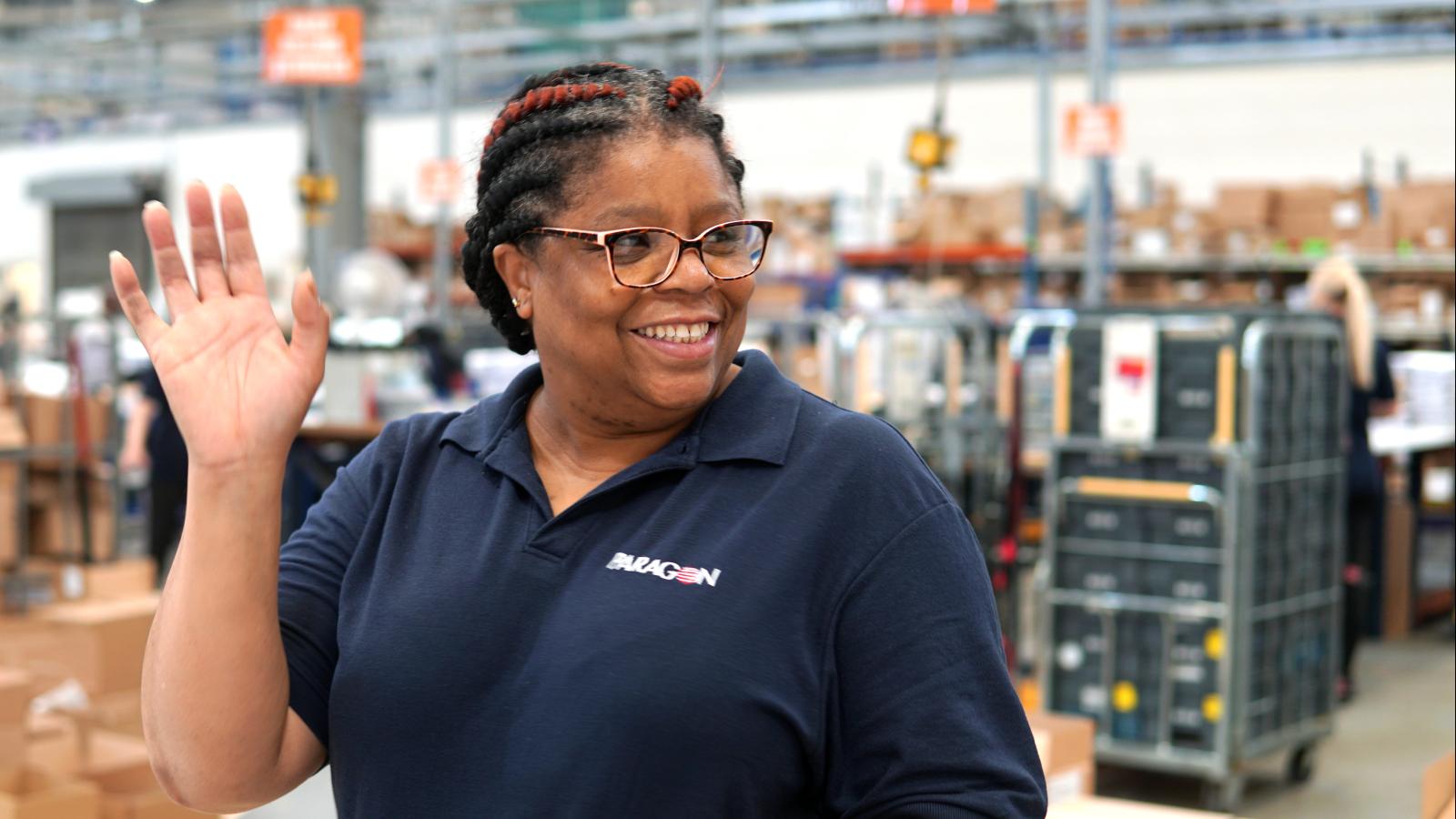 Benefits & Features
Benefits Title
Cost reduction
Benefits body
Employees who would otherwise be processing documents and forms can focus on other tasks, saving you time and money. We will take care of the costs associated with updating security protocols and other operational expenses.
Benefits Title
Increased security and compliance
Benefits body
Paragon is ISO 10008, Cyber Essentials Plus and ISO 9001 compliant. We prioritise physical and electronic security, and implement the protocols needed to protect your financial information.
Benefits Title
Access to data
Benefits body
Our solutions enable advanced search capabilities for your data, improving your response speed to customer inquiries. Your data is held in the cloud and is accessible 24/7.
Benefits Title
Improved cash flow
Benefits body
Physical payments and forms are an important payment method, and we will process and bank money on your behalf on a daily basis, ensuring you have access to your information and funds in a timely manner.
Benefits Title
Disaster recovery
Benefits body
We have three DR sites across the UK, all running on our proprietary Integr8 software, with each providing recovery services for the other. Data is stored in the cloud and is accessible through stringent security controls by each site in the event of an outage or incident.


We will digitise, classify, and route your documents into the correct work streams, where they are then processed and archived. Applications and other forms can be checked for completion and, where rules allow, processed and approved. We will validate cherished documents and process them accordingly. Cheques can be banked and reported, and we can also accept payments on your behalf. Digitising your documents will enable our workflow design experts to create an Electronic Data Management (EDM) system, speeding up how your business operates.