Digital Mailroom
Subtitle:
Compliant, secure and effective communications in a variety of formats via the channels your customers prefer.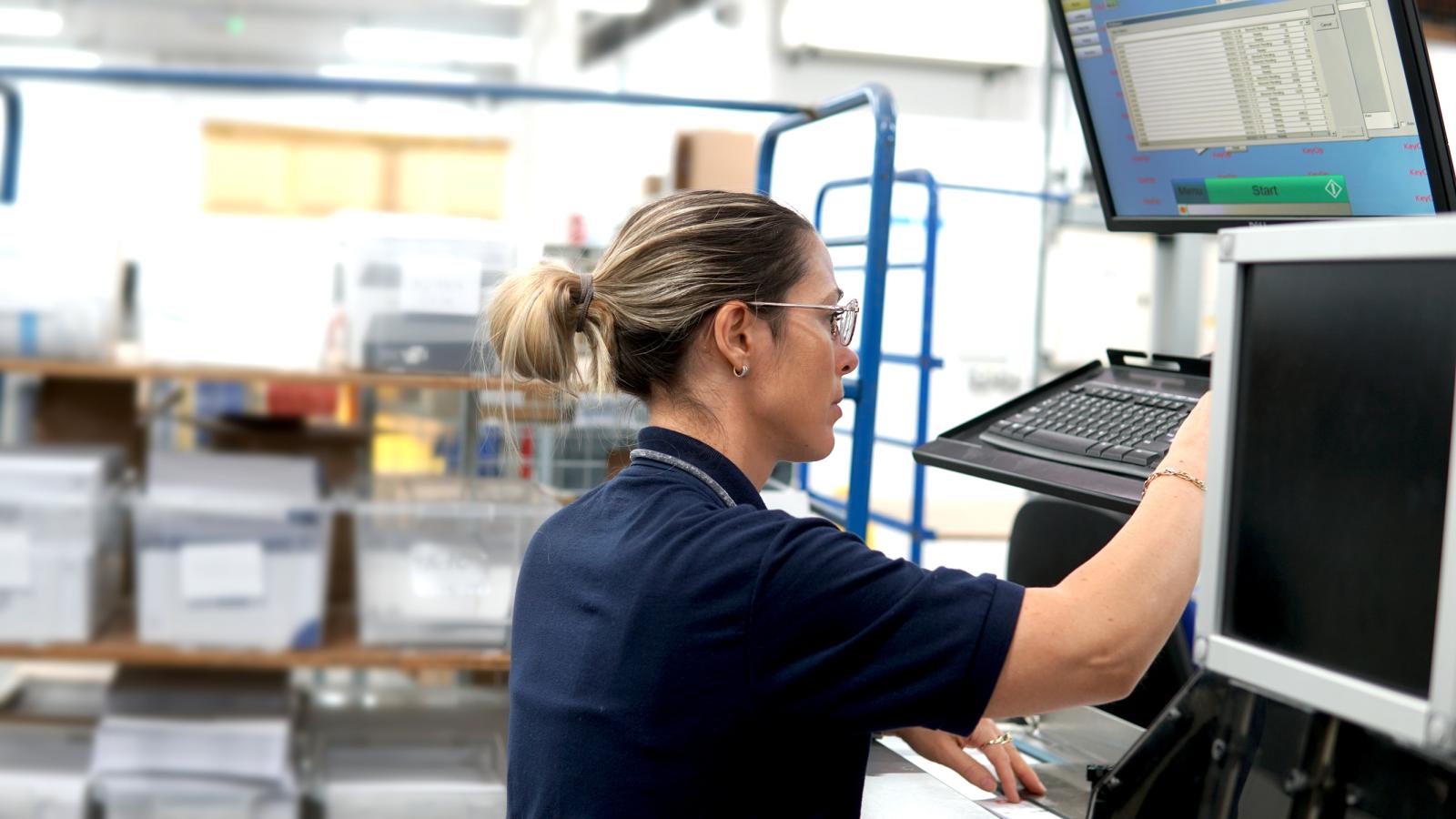 Benefits & Features
Benefits Title
Regulation and compliance
Benefits body
We have ISO 10008, ISO 27001, Cyber Essentials Plus, and ISO 9001 accreditations, helping us to improve not only the accessibility and security of sensitive documents, but also your own compliance with GDPR.
Benefits Title
Automated sorting, scanning and indexing
Benefits body
Removes time-consuming, paper-based tasks that lead to delays and error
Benefits Title
Digitised documents available from anywhere
Benefits body
Enables remote working and improves consistency of response to customer inquiries
Benefits Title
Rapid, digital delivery of inbound correspondence
Benefits body
Ensures better tracking and improves compliance, helping you to meet regulatory guidelines
Benefits Title
Returned mail processing and data cleansing
Benefits body
Delivers better accuracy and improves the performance of future campaigns
Benefits Title
Secure document storage and retrieval
Benefits body
Protects your brand's reputation, while giving customer service agents an up-to-date picture of each customer's journey
Paragon's Digital Mailroom will process your incoming documents quickly, efficiently and cost effectively, allowing you to focus on your clients. Physical mail is processed using document scanning and capture techniques, digitising your files and making them available electronically. Emails and social media can also be monitored to extract embedded files and attachments, which are then properly formatted for automated processing.