Why consumer-centric communication is everything in financial services
The need for clear and fair communication in financial services is nothing new. It's always been an FCA requirement. However, they have upped the ante with Consumer Duty. This new regulatory principle, in effect since the 31st July 2023, aims to ensure businesses deliver good outcomes for their customers via consumer-centric communication. It has significantly raised the bar on what clear communication actually means.
So, what's changed?
Rather than just paying lip service to effective communication, financial services firms now have to prove they're delivering good outcomes for consumers. They'll now have to demonstrate that customers not only understand what they're being told, but also that they're getting the right information, at the right time, in the right way.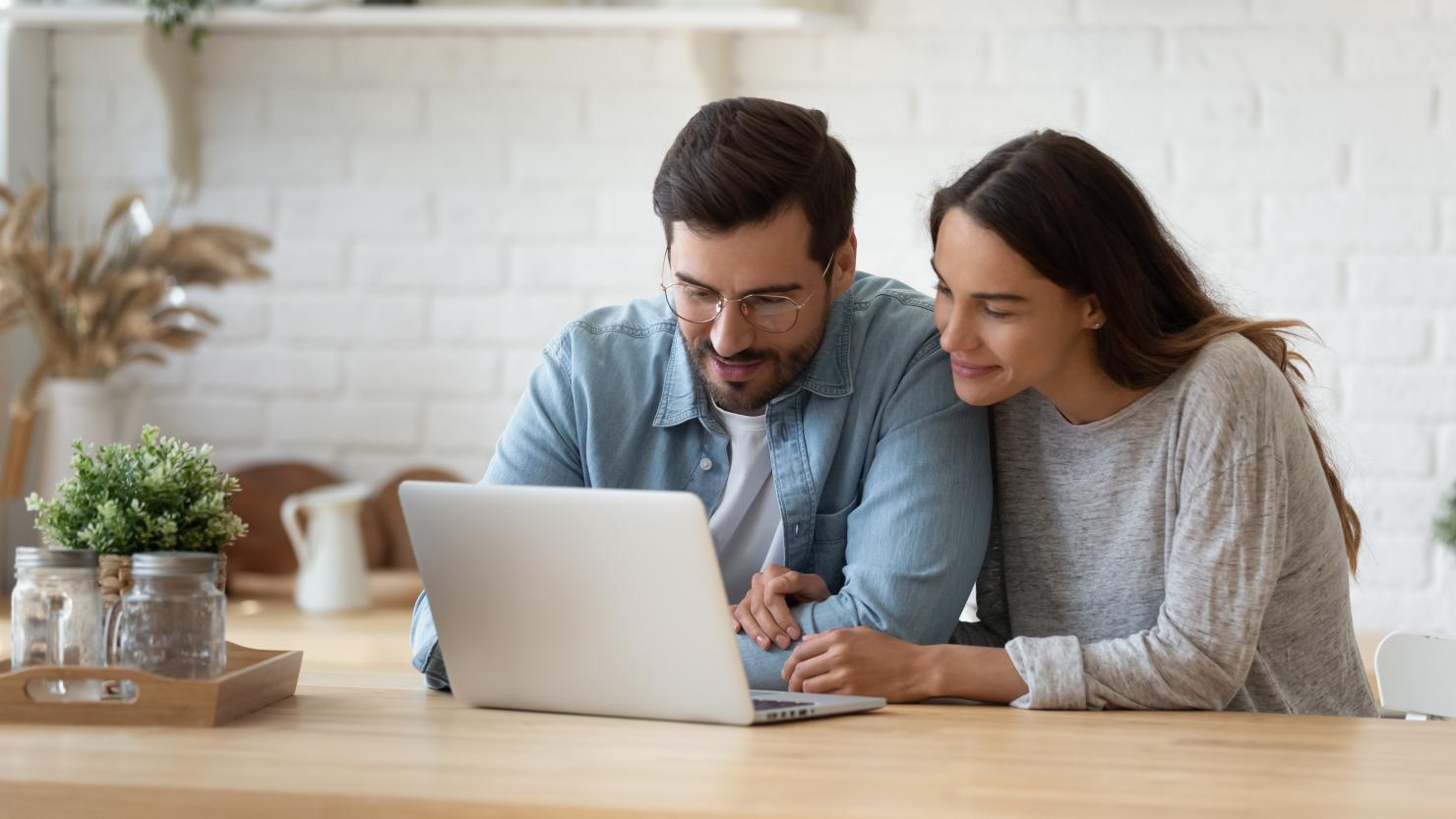 Beyond Consumer Duty: the benefits of consumer-centric communication
Clearly, Consumer Duty is a customer-centric regulation, helping businesses show customers how a product or service can benefit them. But the benefits don't stop there.
Here are five ways clear communication is making a difference in the financial services sector.
1. Customer satisfaction
With a focus on providing clear, concise communication across all channels, businesses are prioritising strong customer relationships. Thanks to data-driven insights, they can communicate in a way that creates better customer experiences.
Consumer Duty compels businesses to be more transparent and fairer in their communication, creating frictionless touchpoints and a seamless customer journey. By empowering customers to feel more in control of their interactions, customer satisfaction grows to become part of a business' offering.
2. Brand loyalty
Consumers recognise when businesses try to connect with them authentically, and reward those companies with brand advocacy and repeat business. A focus on clear communication offers an opportunity to boost customer loyalty - both retaining existing customers and attracting new ones.
By being very clear about what they are offering customers, financial services businesses can communicate their values. Clear communication helps build a rapport with customers, who are actively looking for businesses that demonstrate values aligned with their own.
3. Greater trust
In today's uncertain economy, the more businesses can do to boost consumer trust, the better. As consumers struggle to make ends meet, they're thinking twice about what they spend their money on.
With customers approaching new products and investments with caution, clear communication could be the differentiator financial services firms need right now. Companies that use clear communication to actively solve common customer pain points will stand out from the crowd and earn customers' trust.
4. Fewer complaints
The more a customer understands about a product or service, the more they can be sure it will meet their needs. By being upfront about what customers can expect from an offering (and communicating that through clear messaging) businesses experience fewer customer complaints.
If a business gets its communication and messages clear from the start, it will spend less time and money rectifying mistakes down the line. Fewer complaints means lower call volumes and uphold rates with the Ombudsman. When issues do arise, businesses are ready to resolve them quickly.
5. Better managed risk
Finally, clearer communication can help companies work towards reducing risk. Take the complex messaging of terms and conditions. By revisiting this information, companies are finding that incremental additions over the years have led to words that don't convey the right message.
The process of redrafting T&Cs might be time-consuming, but the benefits are worth the effort. By providing customer-friendly communication, businesses establish more comprehensive risk management practices.
Data-driven technology solutions
Adhering to Consumer Duty while creating better customer outcomes is a challenge, but one that can be aided by technology and automation. Businesses should explore the adoption of an integrated system of data-driven technological solutions that work together to introduce automation into a unified framework.
Businesses that grasp the potential of automation, improved efficiencies and added insights can gain a competitive edge over the competition, which goes further than purely compliance.
Partnering with Paragon
As experts in compliance, communication and customer experience, Paragon is perfectly placed to help financial services firms achieve their goals. Not only can we help you navigate the new regulatory landscape, we can also support you to ensure communications are clear, fair, and not misleading.
We're here to support you in delivering good outcomes for your clients. Get in touch to find out how we can help you boost trust, manage risk and offer a more engaging customer journey.
Background Image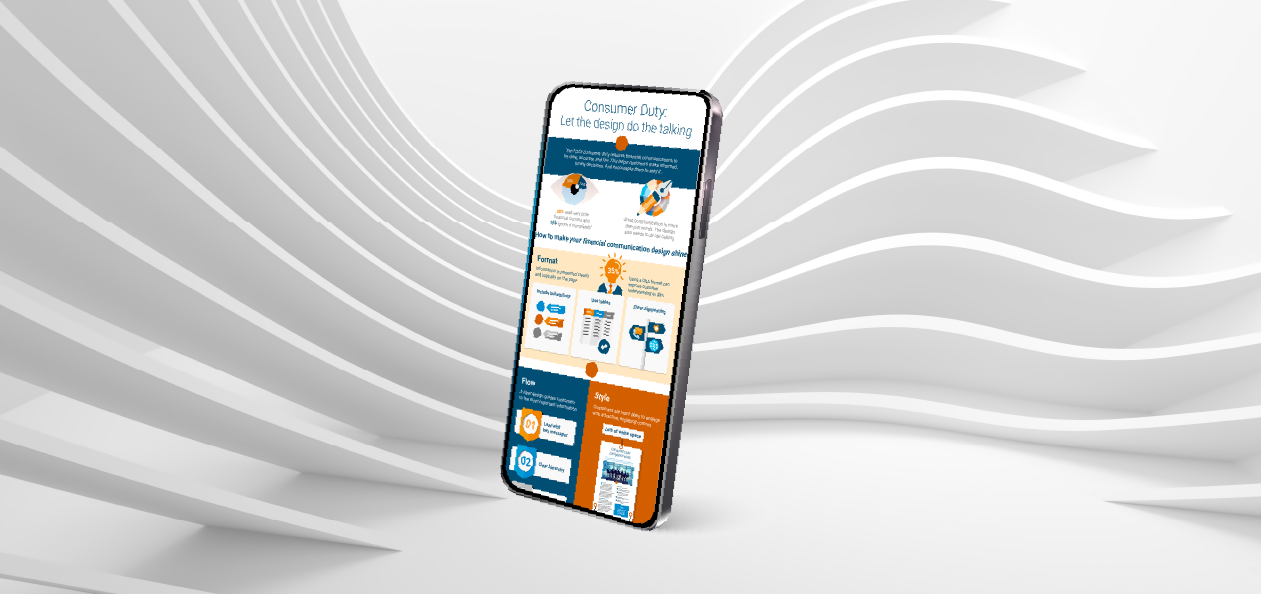 Background Image