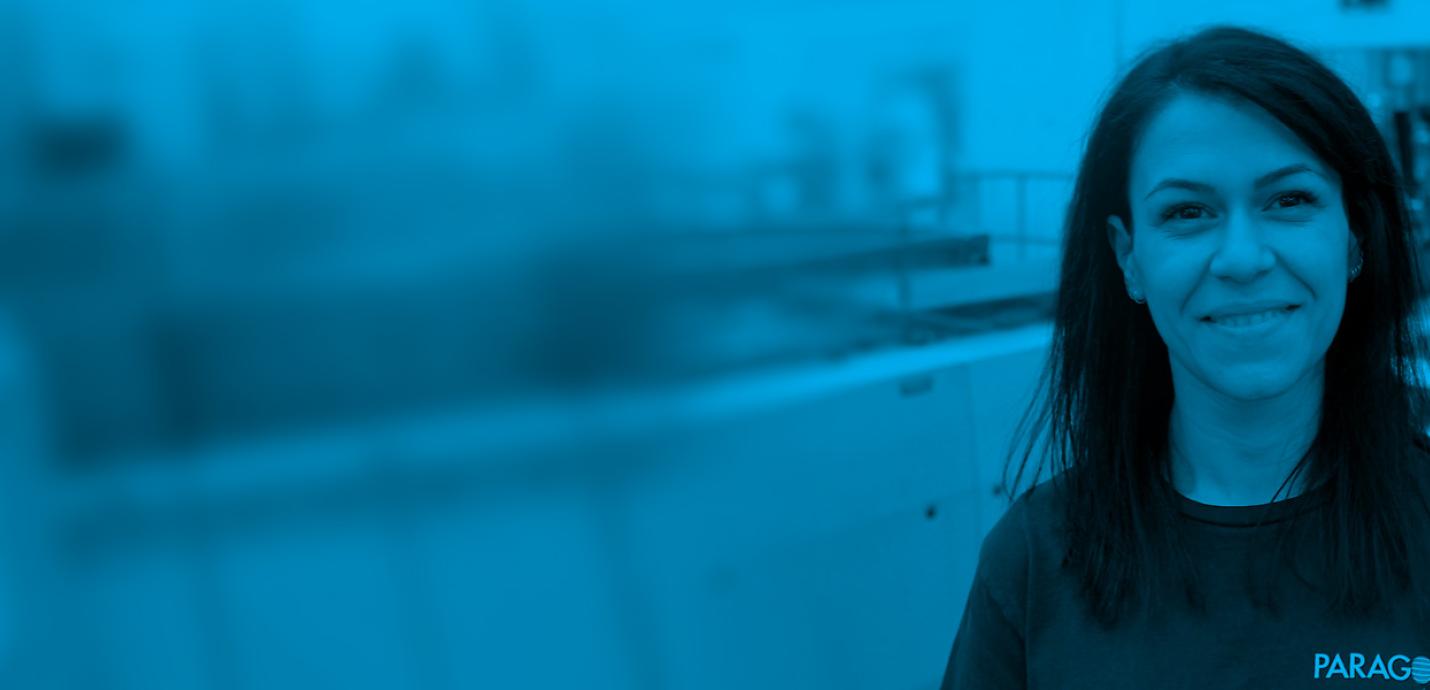 Sustainability Ambition: People
We strive to create a workplace where all our people feel valued, have a purpose and can be their authentic self.
Our People Pillar
It is our ambition to establish PCC as a place where people want to work, with inclusion, diversity, and sustainability as a priority, and we want to lead our industry in these areas.
We have done some good work in this area already, including the introduction of an Inclusion Council, forming a partnership with Stonewall, devising a reverse mentoring programme, instigating our Ignite apprenticeship programme, and creating a PCC Wellbeing team.
But we also recognise we can do more. We are determined to deliver our ambition and will monitor our progress with regular planning, measuring, and reporting.
We have identified that this pillar in our ambition, although applicable to many of the United Nations SDGs, closely aligns to the five goals listed below: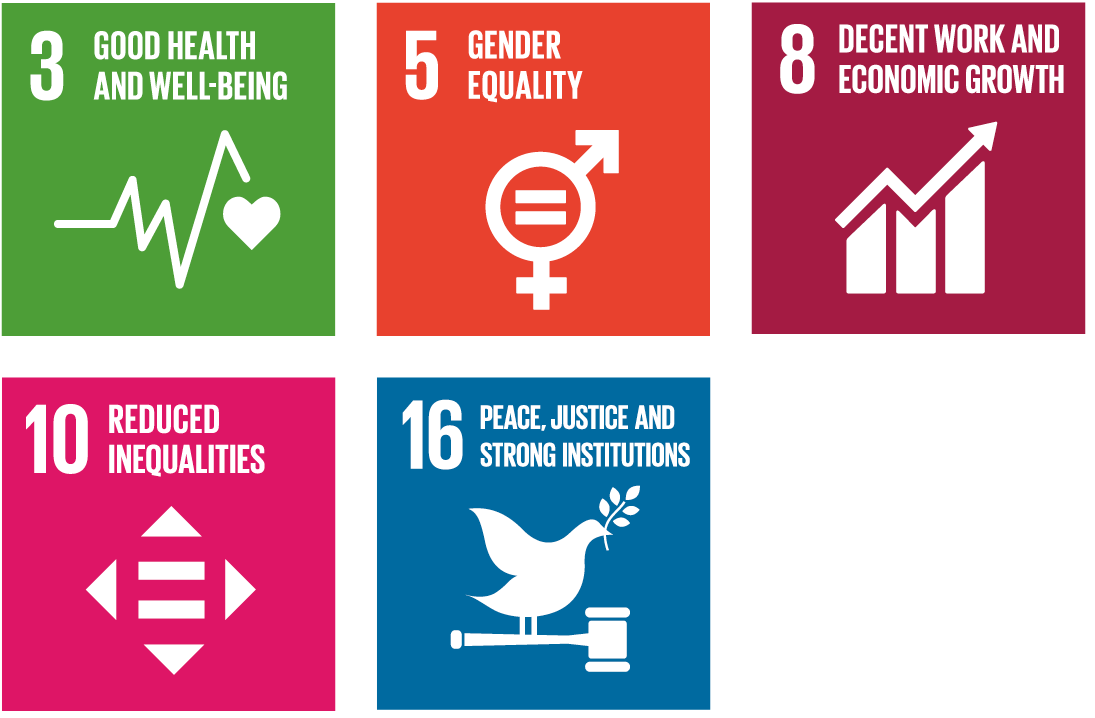 Our full Sustainability Ambition 2030, including our strategic roadmap to 2025 for our People pillar, can be downloaded here.