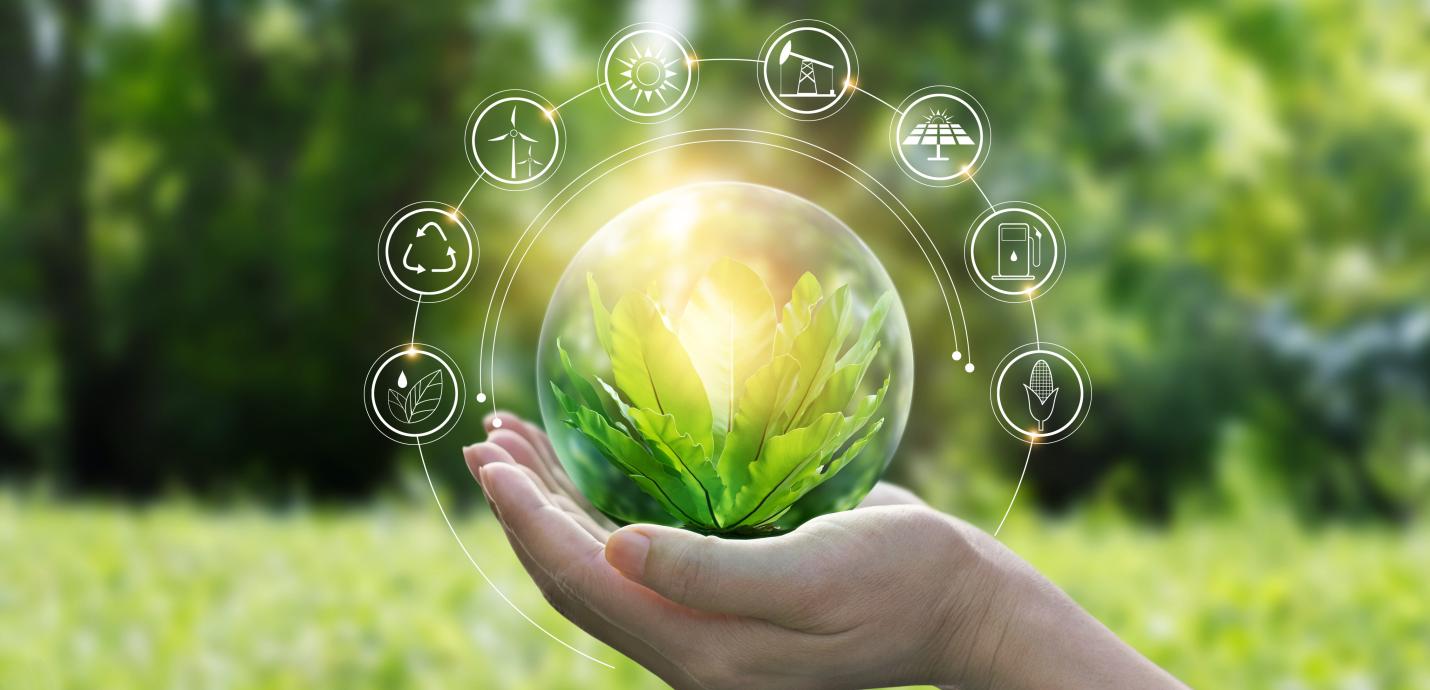 Our Sustainability ambition: 2030
We are excited to launch this ambitious, long-term commitment to play our part in delivering the lasting change our planet and societies need.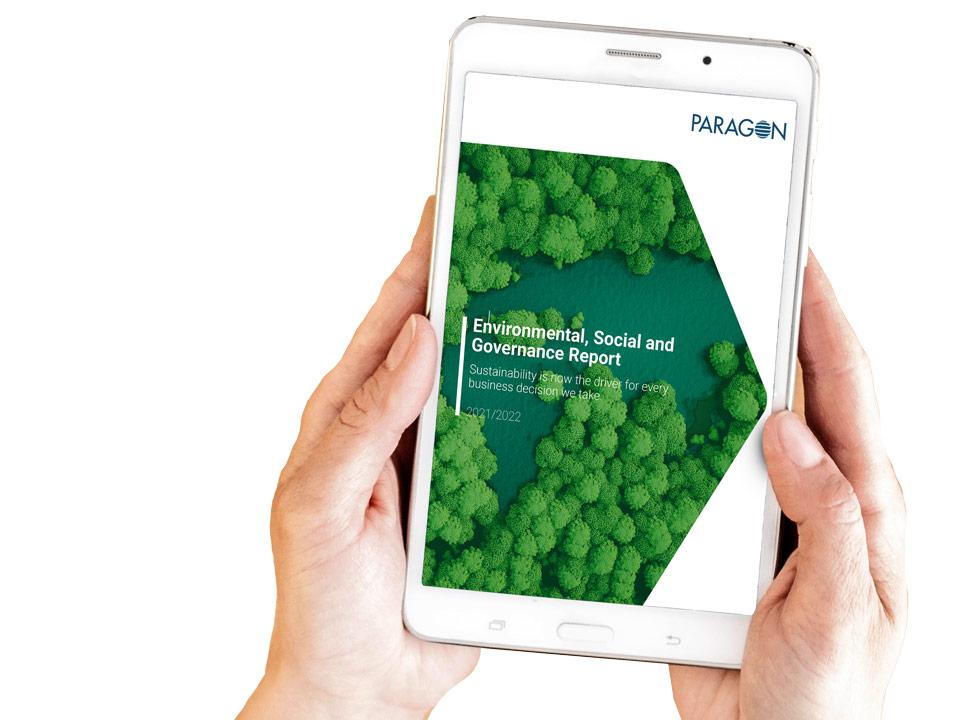 body
Sustainability Ambition: 2030
We are proud to launch our Sustainability Ambition 2030, and we are excited to make this long–term commitment to support our local and global stakeholders in solving some of the world's most pressing sustainability challenges.
Built and developed to support our local and global stakeholders, our Sustainability Ambition will help deliver our clients' goals and aspirations, exceed legislative and regulatory commitments, and support the United Nations' Sustainable Development Goals.
It also demonstrates our commitment to our employees and local communities, helping us to become the supply partner and employer of choice.
Our Sustainability Report can be downloaded below. We will publish six-monthly interim updates and a full Sustainability Report annually, in line with our financial reporting period.